Did you know you can use your home as a line of credit? Even if you have a first mortgage on your home, even if you have poor credit, Cashin24 provides second mortgage Loan for people with compromised credit histories. Think of your assets as something you can use to get quick and easy cash when you find yourself in a financial bind.
Cashin24 understand that sometimes you find yourself in a difficult situation through no fault of your own. Having poor credit is a burden that follows you around wherever you go. That is why Cashin24 has made it its mission to provide all kinds of loans, including second mortgages for people with poor credit. You still get the same good service, the same professionalism and respect as you would get with any bank.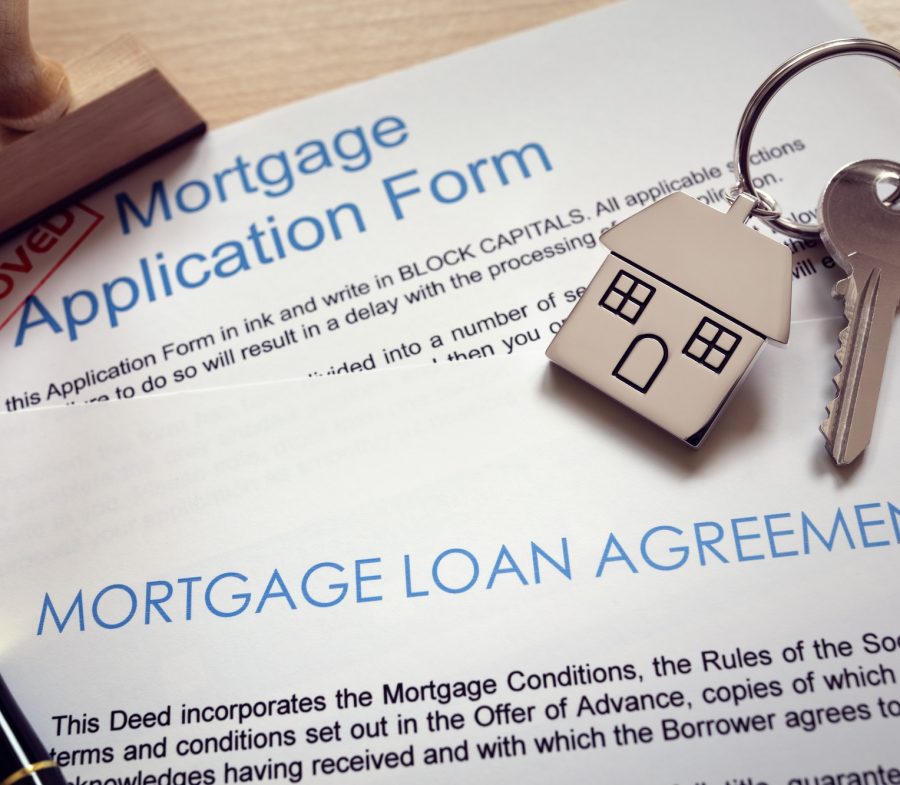 We provide Second Mortgage Loan
We offer second Mortgage loans on homes, mobile homes, and land. We work with you to make your monthly mortgage payments affordable and sensible. Our clients use their second mortgage loan for a variety of reasons; expanding their businesses, consolidating debt, important renovation projects and more.
We understand that taking out a mortgage is a big decision. A mortgage will typically be your largest debt and your home your biggest investment. That is why we are completely transparent throughout the process and actually take the time to explain everything there is at every step of the way.
In order to get a poor credit second mortgage Loan with Cashin24 you need to be the owner of the property and you need to have insurance on it.
Give us a call today and find out if you are eligible to get a mortgage loan with Cashin24!
Apply Now and get your Loan in 24 Hours