Need A loan? Bad Credit? Banks turning you away.
Getting a loan with bad credit is not impossible! If you're a homeowner, you may be eligible for a Second mortgage.
Our mortgage experts are here to help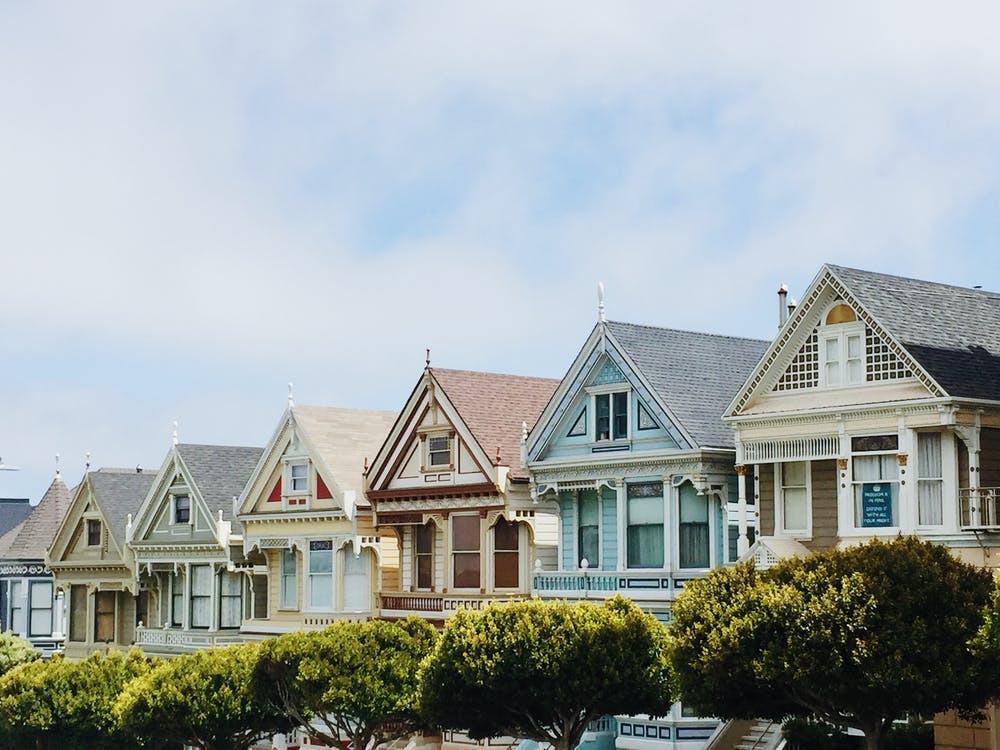 Do you have a bad credit? Get a no credit loan from us.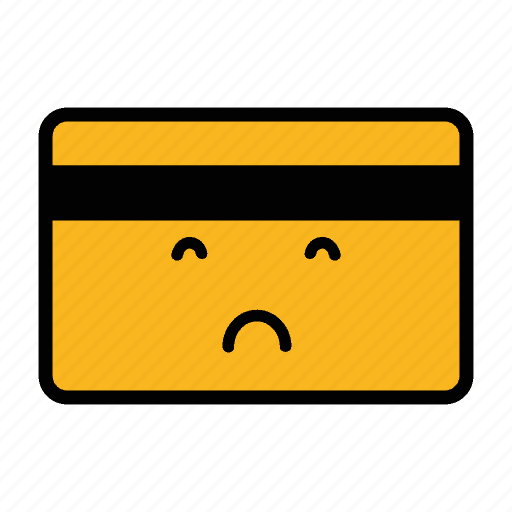 Bad or No Credit Loans Approved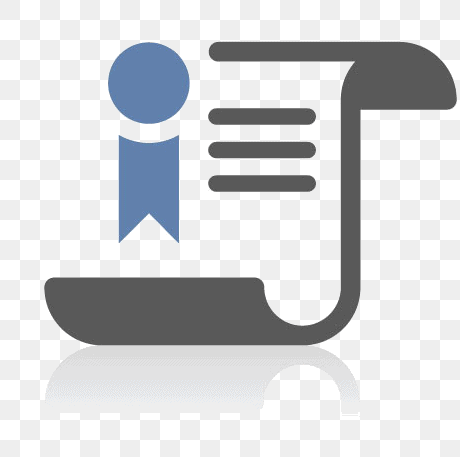 Payment terms are flexible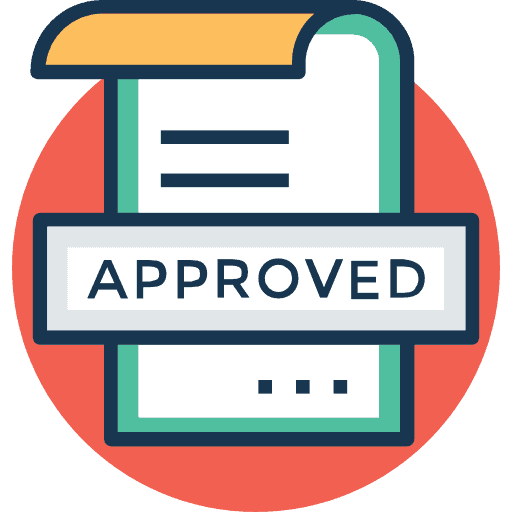 Bankruptcy Loans Approved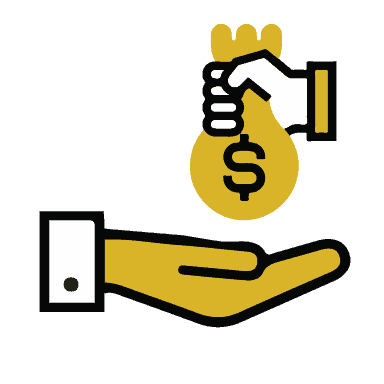 Instant Pre-Approval
Second Mortgages – Get Approval with Bad credit!
Difficulties doesn't always mean impossible. If you own home with equity in your property, then you may be eligible for a second mortgage, even with poor credit. To increase your chances of finding bad credit Second mortgage, our mortgage experts can help you.
Many homeowners are unaware that they qualify for a second mortgage. When you bought your home, you got your first loan on your home known as the first mortgage, another loan on the same property is known as a Second Mortgage.
Second mortgages are usually short-term loans that are secured with the equity of your home. The equity you have in your home is an asset. A Second mortgage can help:
Consolidate your Debt
Home Renovations
Child's Tuition
Unexpected Medical Expense
Buy a Car
Start Your own Business
No Matter where live, in a major urban area or a rural area, as long as your home, then you have sufficient equity in your home, which helps you to be qualified for a second mortgage loan. One biggest advantage of 2nd mortgages is that the amount you can borrow is determined by the amount of equity you have in your home, not your credit score. You may convert a part of your home equity into cash.
If you're a homeowner, the equity you have in your home is a valuable asset. An advantage of getting a second mortgage with us is the amount you qualify for is determined by the equity in your home not your credit score! Transform your home equity into cash!
1. Fill out the online application & receive an immediate approval which will include your loan amount and monthly payments.
2.
Upload your required documents for your application.
3. As soon as you submit your documents and sign your contract, your loan amount will be wired into your bank account within less than 24 hours.
Apply Now and get your Loan in 24 Hours
Cash in 24 has the solution for you.