Mortgaging the property with care
Cashin24 provides bad credit mortgages for Canadians with all kinds of credit histories.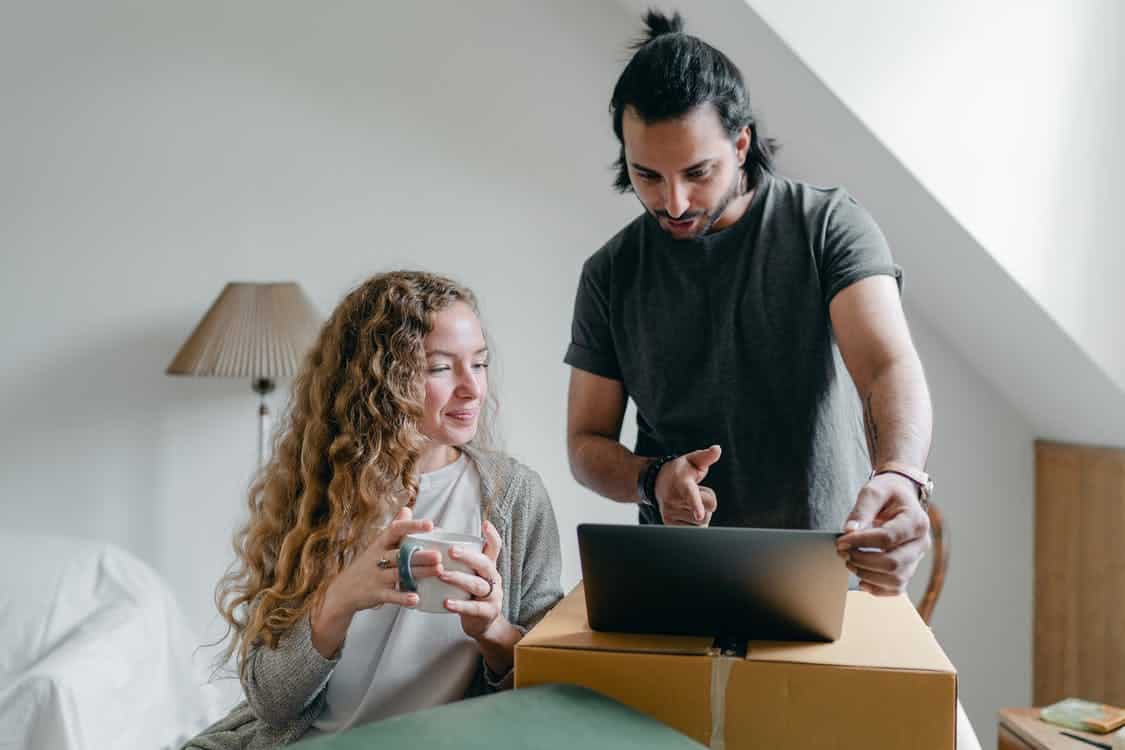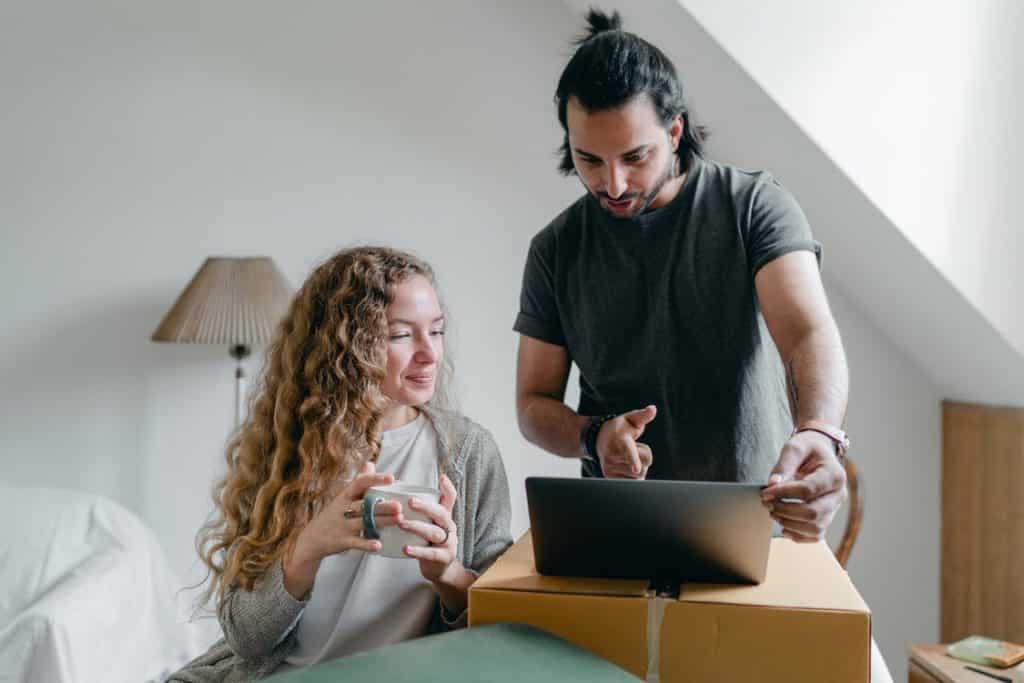 Do you have a bad credit? Get a no credit loan from us.
BAD AND NO CREDIT APPLICATIONS ACCEPTED
When you buy a home, you may only be able to afford part of the purchase price, To cover the remaining costs of the home, you will need help from a lender, the loan you get from a lender to help pay for your home is a mortgage. If you have bad credit getting a mortgage can be a nightmare cash in24 can help make your dream of being a homeowner come true!
Your home may be your biggest investment, a mortgage may be your biggest debt. Banks will typically offer mortgages to people with excellent credit and stable jobs. Cashin24 bases your loan on your property and not on your credit. We offer second loans, If you own a property you may qualify for a loan of up to $50 000, without us even looking at your credit score.
Cashin24 approves loans on the value of your asset not your credit rating!
At Cashin24 we have an excellent track record of satisfied customers. Call us today and find out if you are eligible for a mortgage loan
1. Fill out the online application & receive an immediate approval which will include your loan amount and monthly payments.
2.
Upload your required documents for your application.
3. As soon as you submit your documents and sign your contract, your loan amount will be wired into your bank account within less than 24 hours.
Cash in 24 has the solution for you.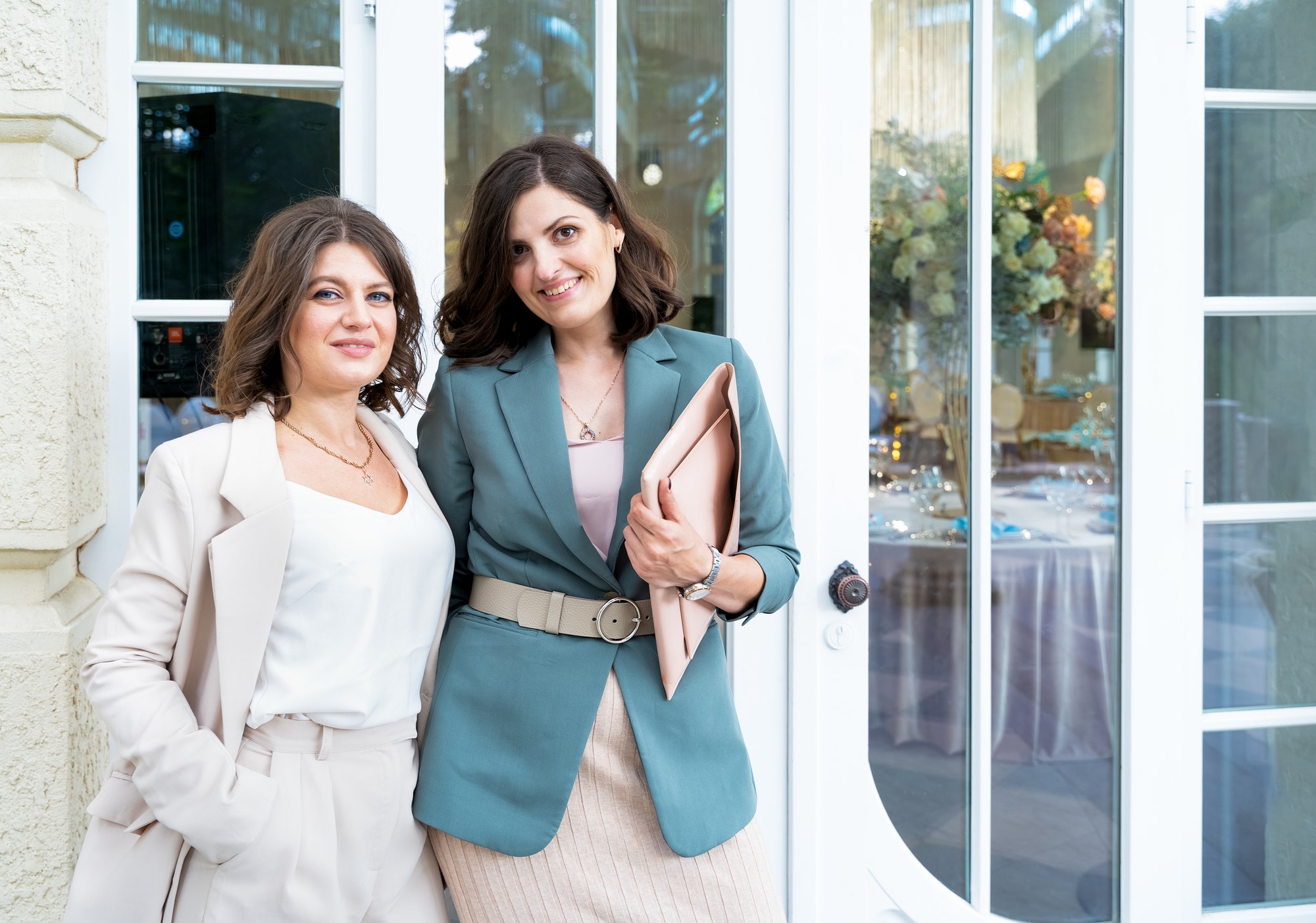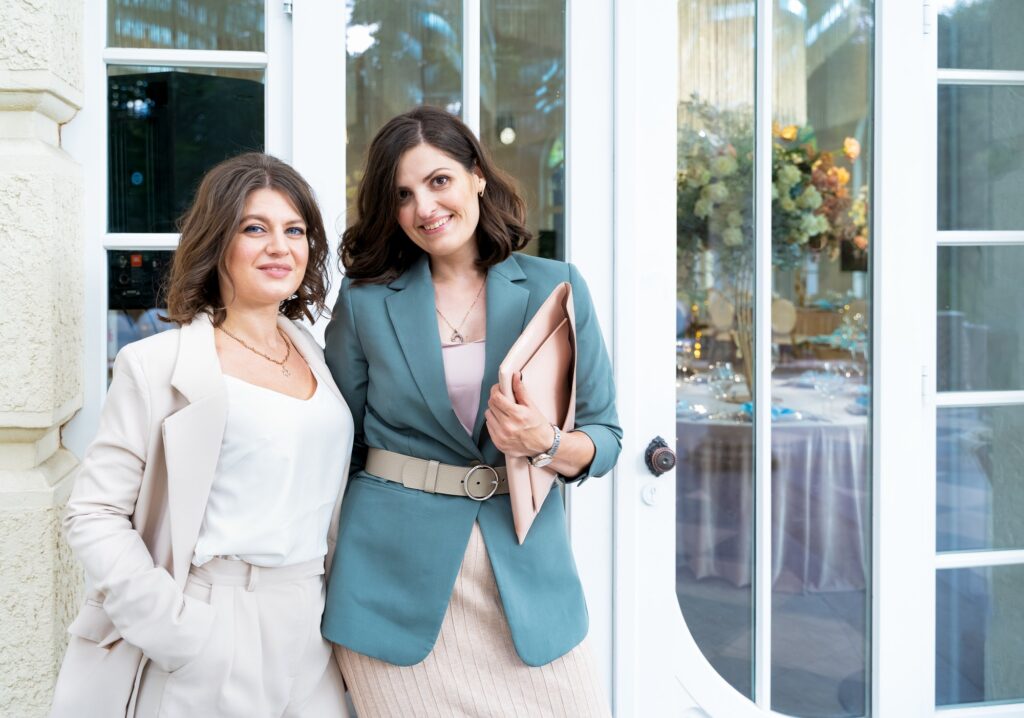 Apply Now and get your Loan in 24 Hours