Bad Credit Car Title Loans
What is a Car Title Loan?
A car title loan is an installment loan that helps car owners borrow money by using their car as collateral for the loan duration. The best part is that the car owner can still use their car as long as they are making monthly payments on time.
When someone needs a loan, they usually go to the banks. Banks approve the loan application of those who have a good credit history, but those who have bad credit history do not get the loan from the banks. It is nearly impossible to get a loan from banks if a person has bad credit or no credit. There are many other loans that a person can apply for. A vehicle or a car title loan is one of those loans.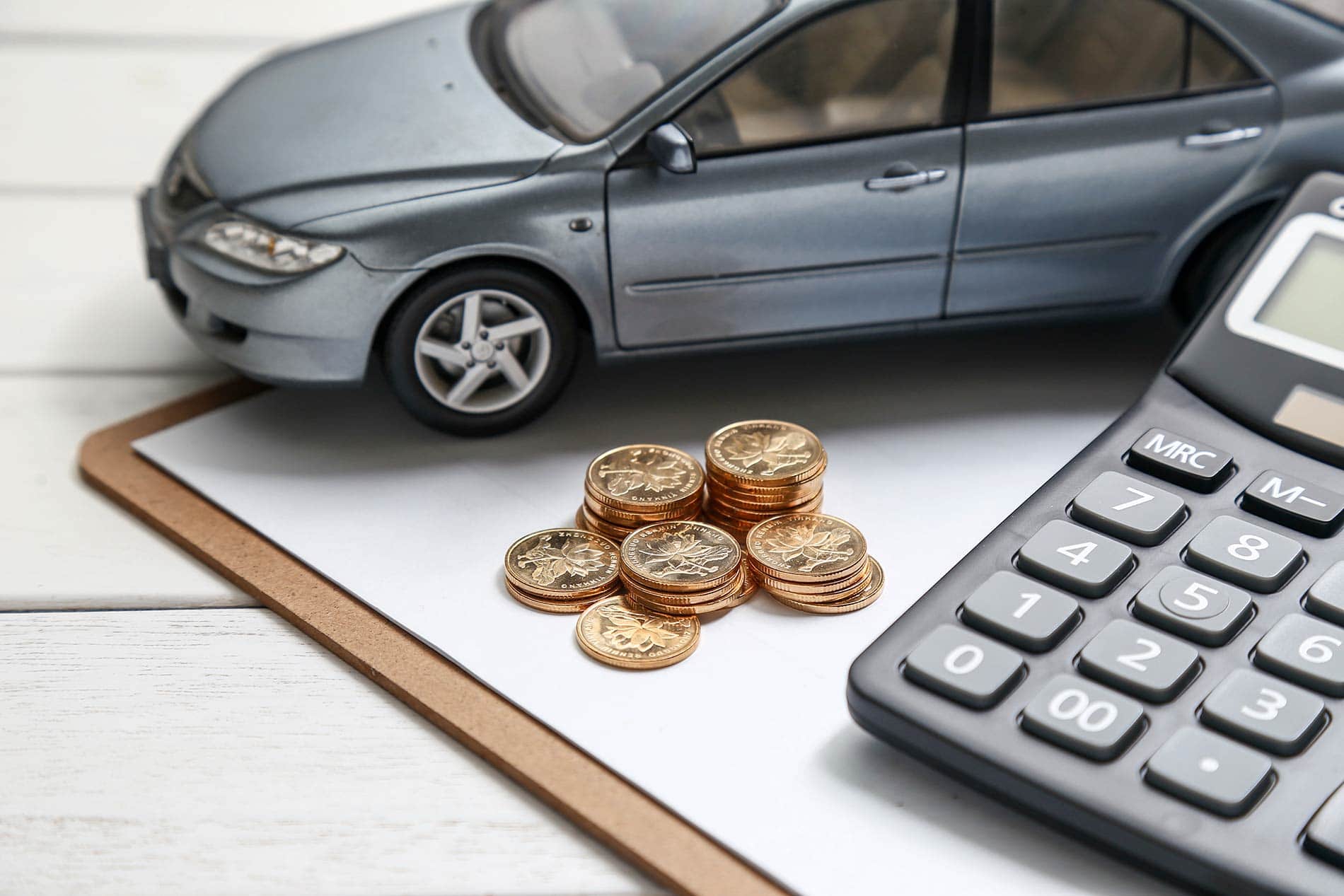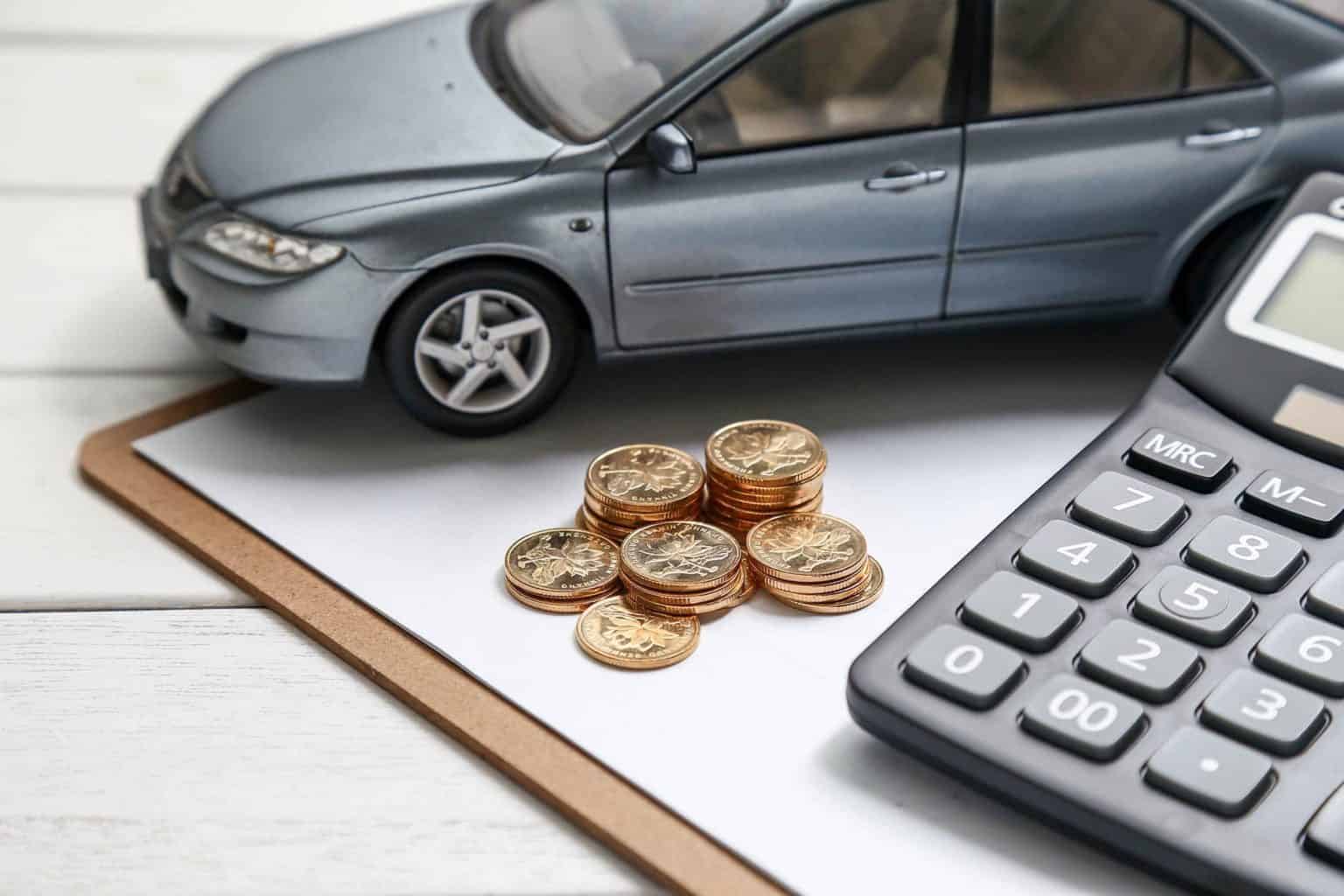 Can you get a Car Title Loan if you have bad credit?
Yes, because a car title loan is based on an asset that is your car, so one does not need a good credit history to get the loan. You only need an eligible vehicle, and you can get approval for the loan.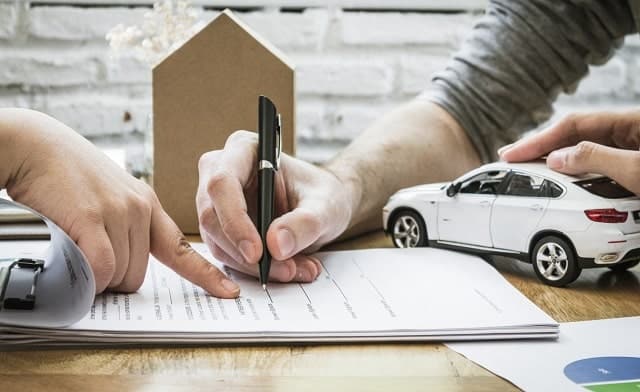 How a Car Title loan works:
Once you apply for a car title loan, we will preapprove you a loan amount that will be between 50% to 70% of the car's wholesale value. We will place a lien on the car for the duration of the loan, and once the loan is fully paid, we will remove the lien.
If you agree to the terms and the preapproved amount, you will be asked to submit the required documents and process the application.
What are the requirements to get a vehicle loan?
Vehicle must be fully paid and insured
Fixed income
Vehicle should not be more than eight years old.
There should not be any lien on the vehicle.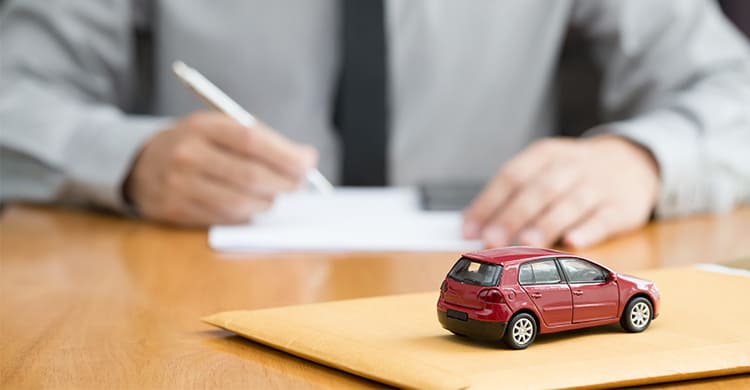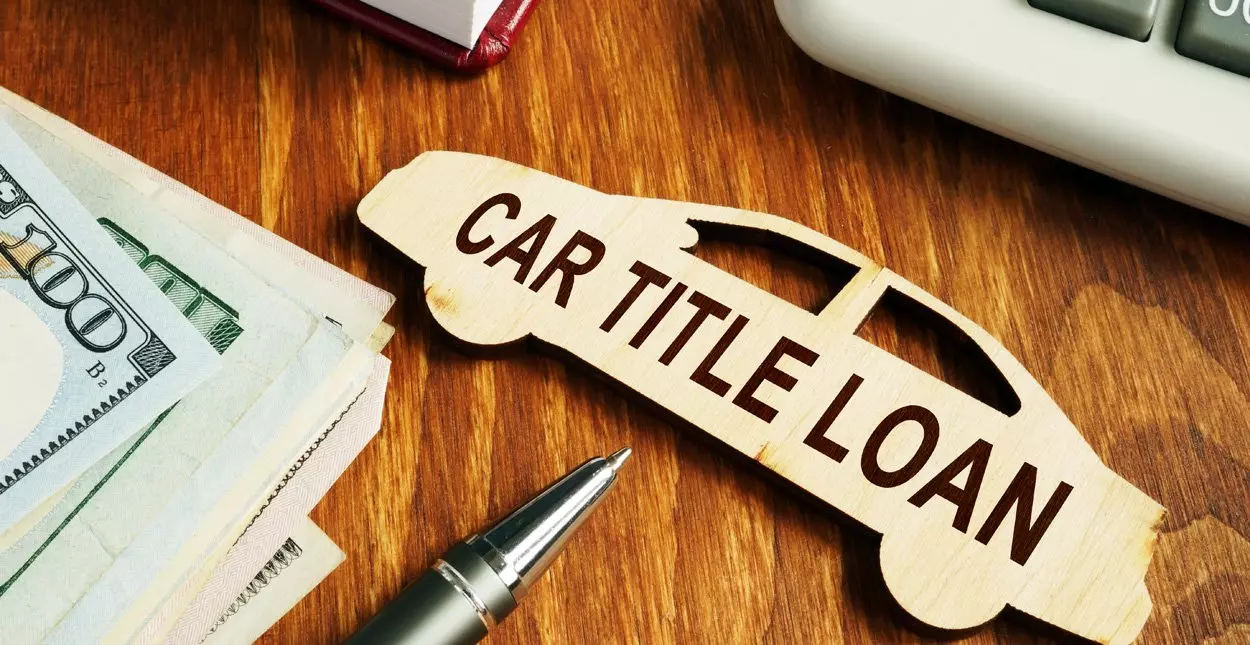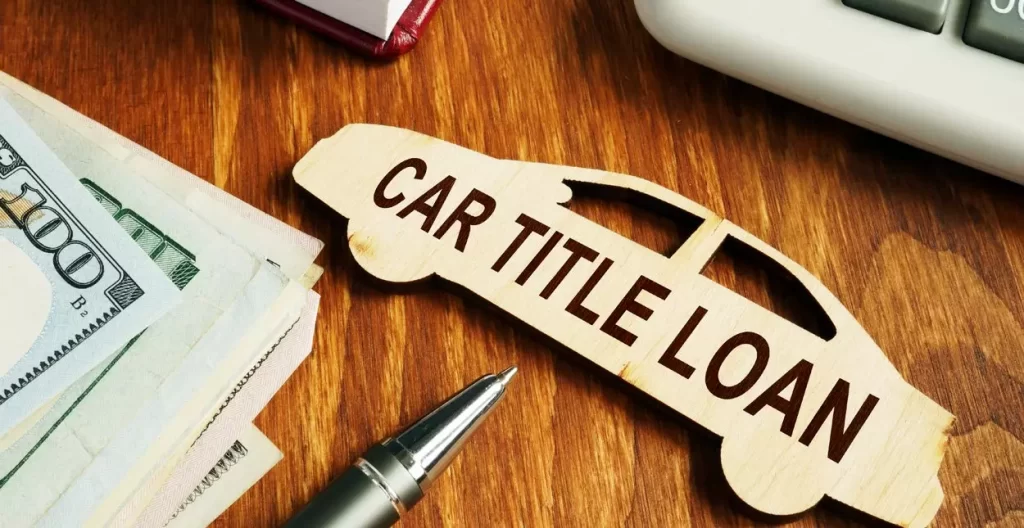 Why Car Title Loan from Cash in 24:
We are private lenders, so there are no brokerage fees
It's Preapproved in minutes
Complete online process
You can still use your car
Flexible Payment Arrangements
Which documents are required to get a Car Title Loan?
We need 2 Government Photo IDs – accepted IDs: driver license, health care card, passport.
Current and valid vehicle registration and insurance.
Vehicle photos (4 sides of the exterior, 2 of the interiors, odometer).
Void check/pre-authorized debit form.
Proof of Income (ex: two recent pay stubs.).
Proof of residence (renters – lease agreement with landlord's info and cellphone bill)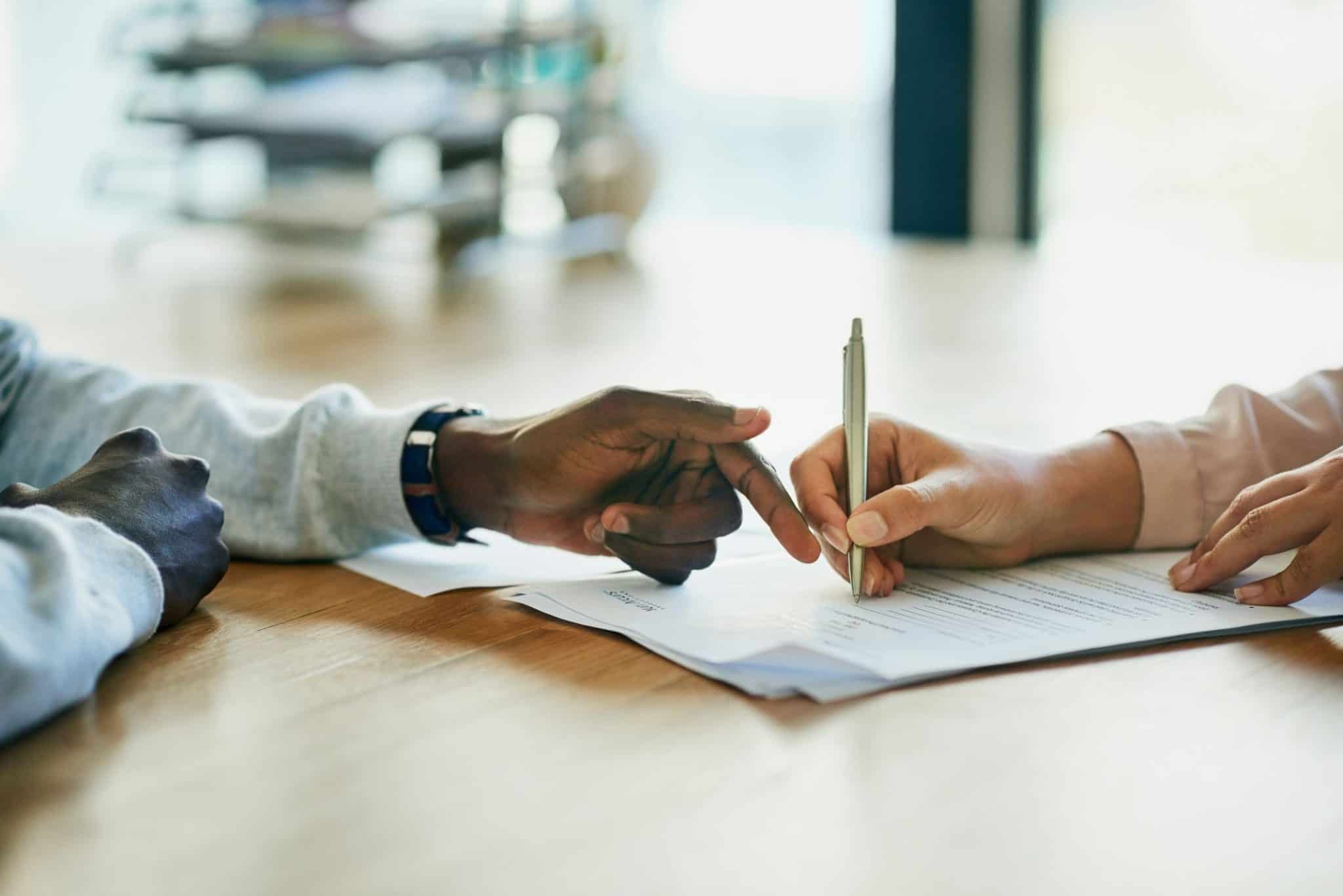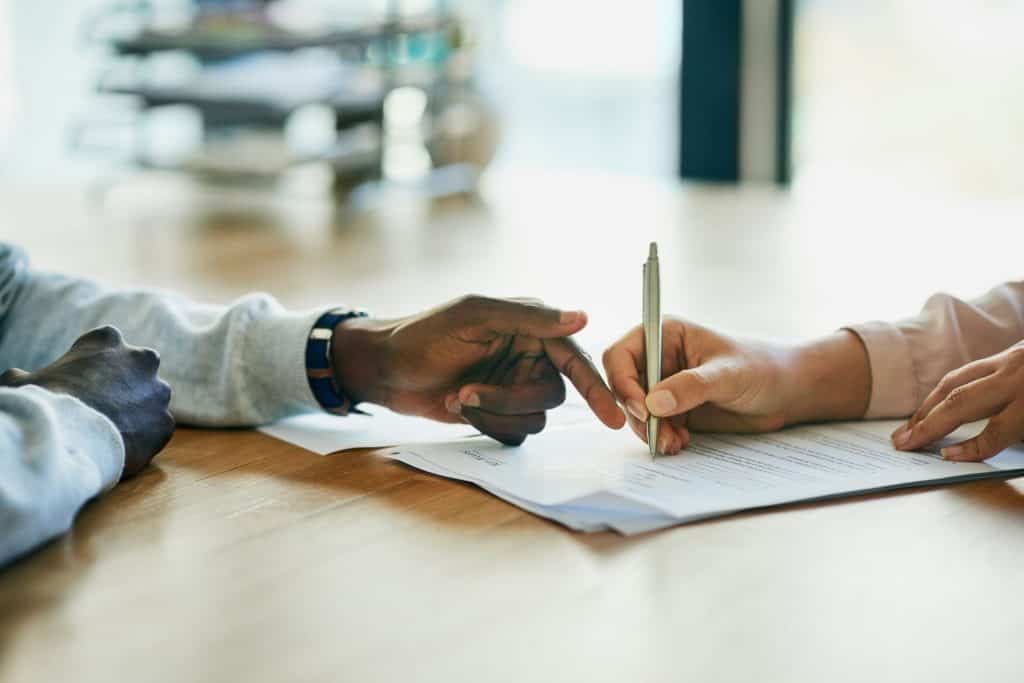 You can apply for a car title loan in three easy steps:
Fill the application online.
Submit the required documents.
Get the cash on the same day.
Apply Now and get your Loan in 24 Hours