Bad Credit? Credit rating is not a factor!
Is your car in need of major repair, and are you looking for affordable financing options? 
Cash in 24 is here to help! We provides fast funding with a flexible repayment plan to help you get your vehicle back on the road!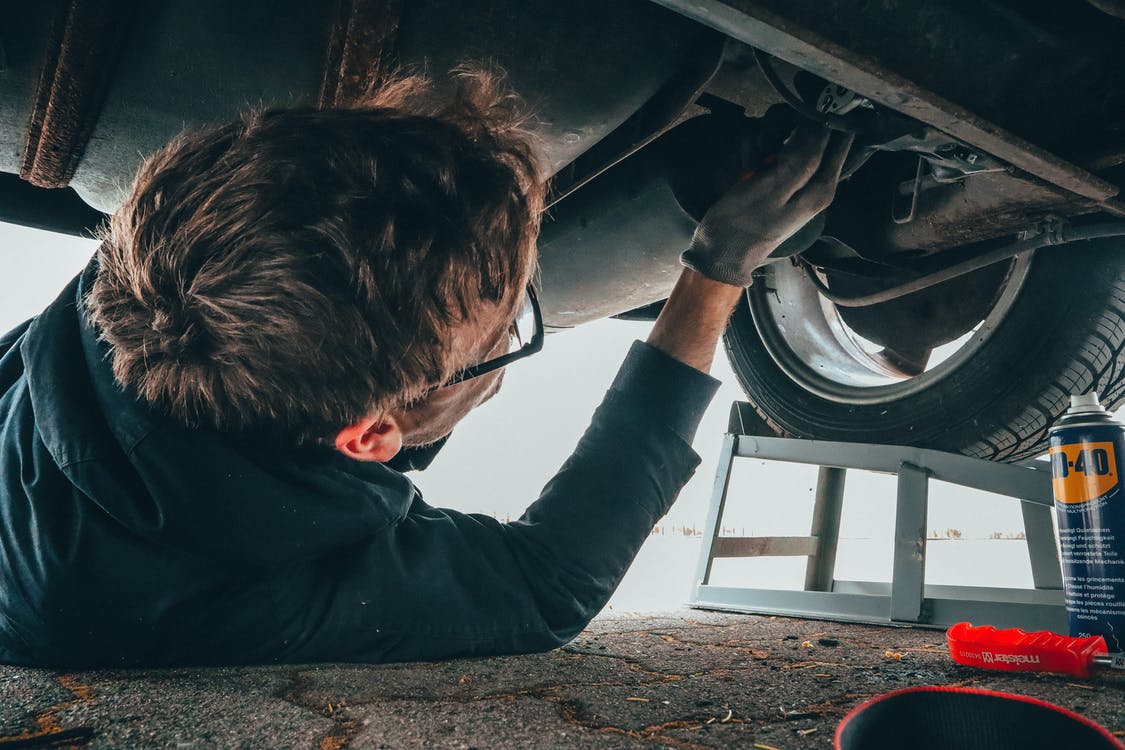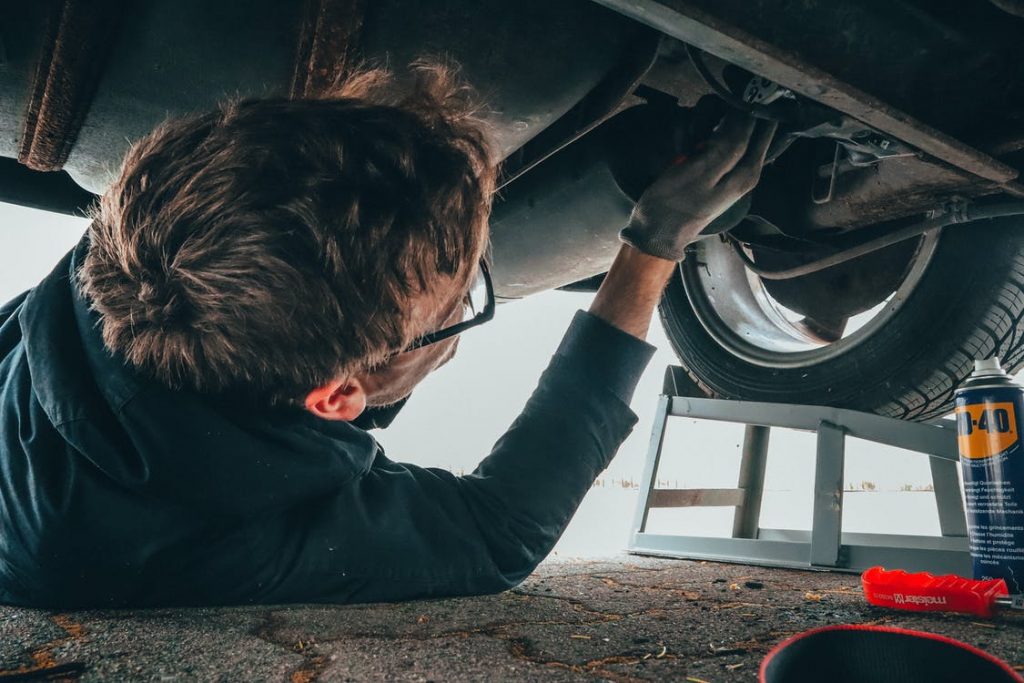 Auto Repair Loans and How They Work?
Is The Repair Cost More Than The Vehicles Value?
Auto repairs can be stressful and costly! Auto Repair Loans are instalment loans that provide you with the money you need to deal with auto repairs. Your car will be used as collateral, and unlike traditional bank loans, we do not see your credit rating as a factor. We help Canadians since 2005 to get Car Repair Loans Online from anywhere in Canada as long as they own a Fully Paid 8-Year-Old Vehicle. 
 If your car is paid out, with no outstanding loan and do not have a steady income please fill out an online application at Cashin24.
Get all of your repair & maintenance needs financed quickly and easily.
How Can an Auto Repair Loan Be Used?
A vehicle repair loan is similar to a personal loan, but it has been designed specifically for paying for vehicle repairs.
We're here when you need us, whether it's to cover your brake repair, transmission repairs, engine replacements, auto body repairs, tires, maintenance costs, and more.!
1. Installation of new parts: Parts and labor can cost anywhere from a couple of hundred dollars to several thousand dollars.
2. Tire replacement: Replacing your tires can be a costly purchase, especially if you didn't include that expense in your budget. When you hit a pothole or go over a nail, you may need to replace your tires immediately, and our no credit quick loan can help you pay for this.
3. Repairs to pass an emissions test: Passing an emissions test requires certain repairs: If you have taken your car to the dealer and failed the emission test, you will not be able to register your car. The remaining costs to bring your vehicle up to code may be covered by waivers or financial assistance programs.
4. Insurance Deductibles: If your insurance deductible is higher, you will need to pay that amount before the insurance company contributes.
5. Accident damage repair: Your insurance policy might not cover the whole amount of damage, or it might have a high deductible you must meet. Out-of-pocket costs may be high, and a loan can help cover those costs.
Requirements for A Car Repair Loan:
The loan amount for a car repair loan will generally range from $1,000 to $50,000, with a term ranging from 2-to 5 years. You can get the cash you need the same day with us, thanks to our simple & easy car title loans process. 
1. Less than eight years old
2. Paid out & insured.
3. No outstanding loans (clear title)
4. Steady income.
Are you interested to know more about Auto repair financing? Call us at (844) 243 5052 or complete the online application form, and we will contact you within one business hour with our loan offer.
Financing options

repairs, parts, and more!
If your car is paid out, with no outstanding loan and you have a steady income please fill out an online application.
Once all forms are submitted you can receive your loan within 24 hours!
Apply Now and get your Loan in 24 Hours
Cash in 24 has the solution for you.