Cashin24 provides consumer Loan, no credit loans to Canadians all over the country. Our consumer loan are fast and convenient and range from $250 to $50,000. Using your collateral as security, we do not focus on your credit score. You can obtain a poor credit consumer loan from us even with a bankruptcy on your credit report or poor credit. We are a customer-oriented loan service provider, and we will give you a loan when other banks are inclined to turn you away.
Cashin24 understands your urgent financial needs. We understand that bills need to be paid and that sometimes expenses are unexpected. Our business model was built by people that are intimately familiar with financial hardships and bad credit. Our process is fast and simple, and was designed with you, the consumer in mind. We will be with you every step of the way. You are just a click away from getting the money you need straight into your bank account.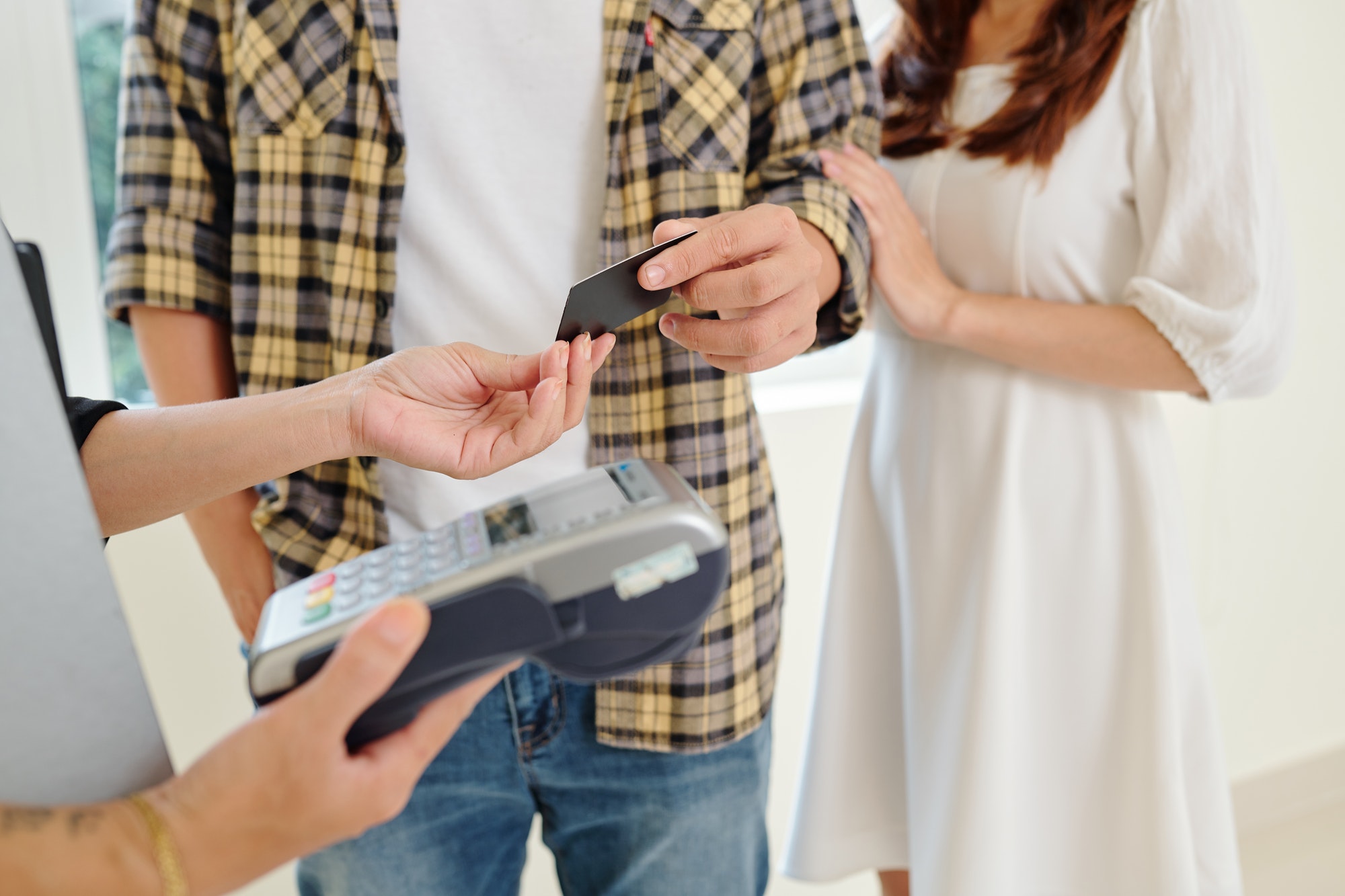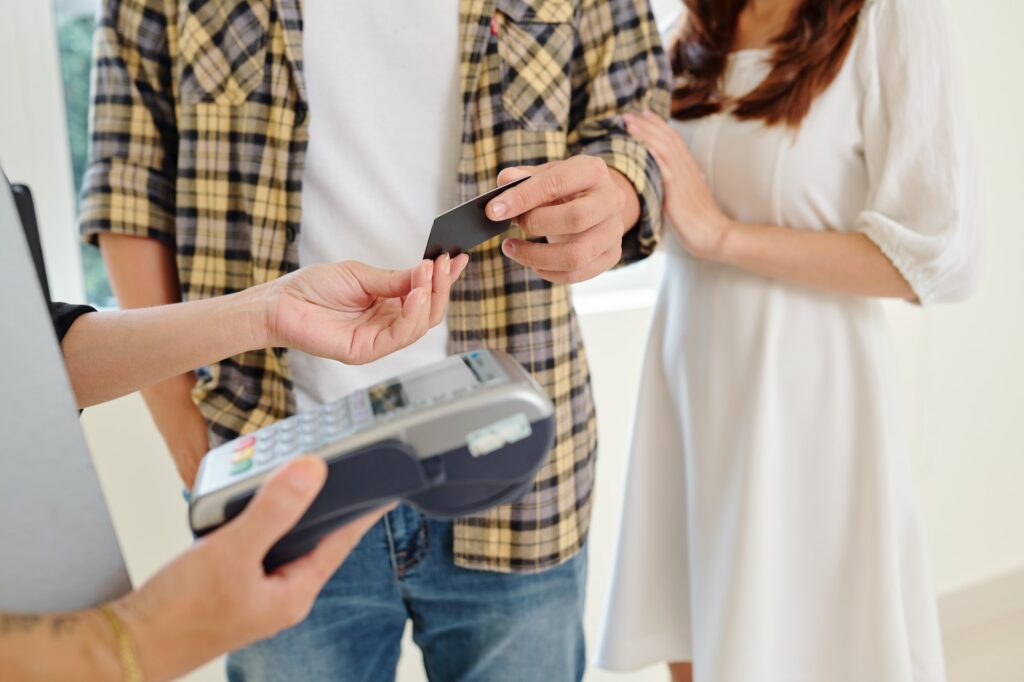 Our repayment plans are affordable. We work with you to make sure it fits into your monthly budget. Getting a loan with Cashin24 can help you rebuild your credit. Just ask to speak with one of our financial advisors and see how we can help you. The best feedback our clients give is when they come back to us when the need arises. Our happy customers are our testimony!
When it comes to consumer poor credit loans, Cashin24 believes that no credit does not define you as a person or client. Fill out the online application and find out how you can receive the money you need quickly, securely, and efficiently.
Apply Now and get your Loan in 24 Hours