We accept bad credit, low credit, no credit
Bad Credit? Need a Personal loan? 
Even if you have bad credit, you've come to the right place! 
Many Canadians have bad credit, which can be problematic obtaining a loan from a traditional bank and other financial institutions. Fortunately, we are here to help you with emergency funds for your financial problems. Without the stress of being rejected from a traditional financial institution.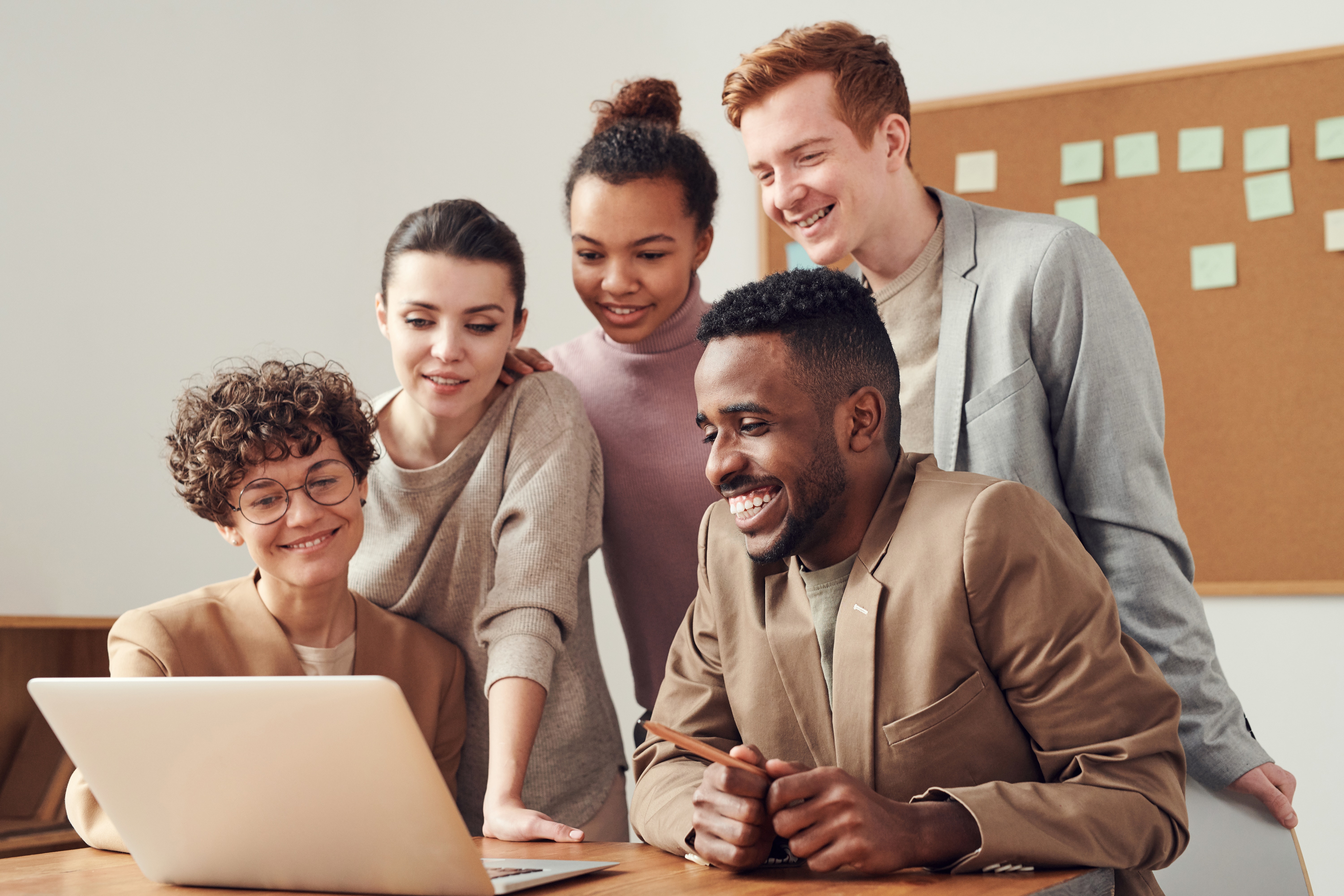 Don't let your credit history stop you from getting the loan you need.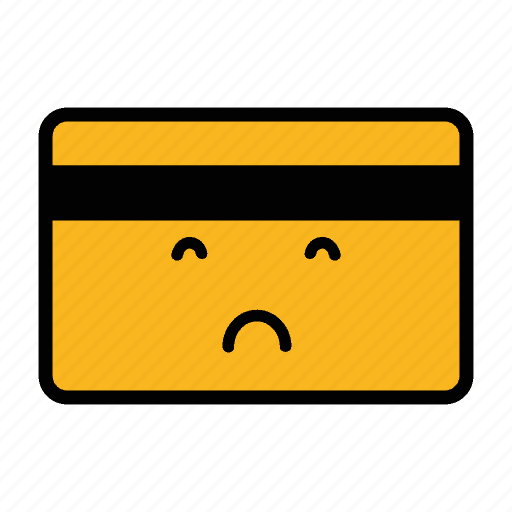 Bad or No Credit Loans Approved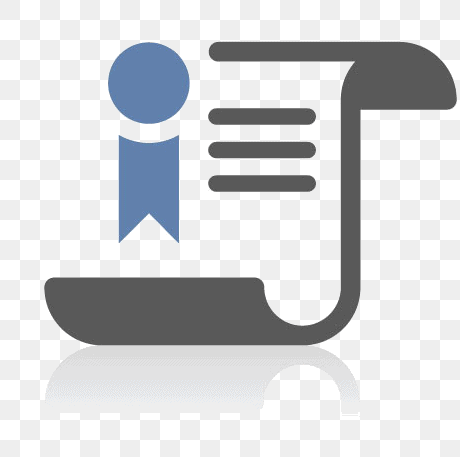 Payment terms are flexible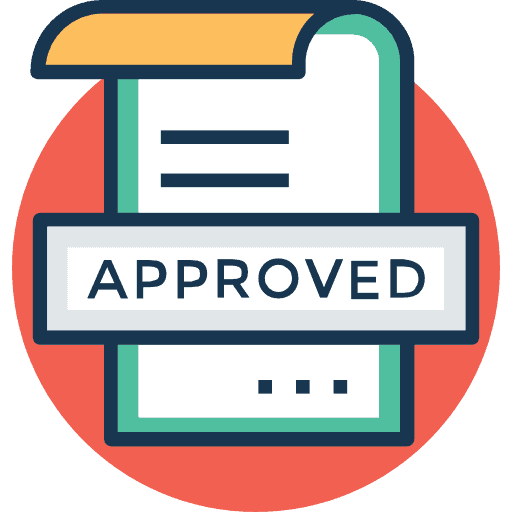 Bankruptcy Loans Approved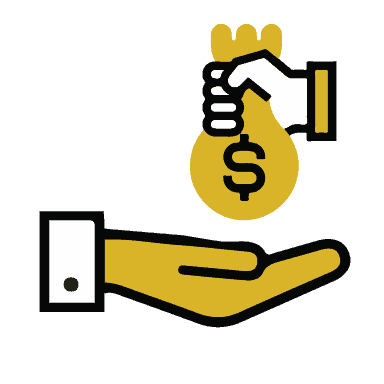 Instant Pre-Approval
No Credit Personal Loans in Canada
Personal loans are just that…a loan customized for your personal needs. Life is full of unexpected surprises! Car repair? Dental work? High utility bill? A personal loan is great for getting the money you need, quickly and from the comfort of your own home.
Personal loans are great for your financial needs:
Auto Repairs
Dental Work
Medical Emergency
Pet Emergencies
Unexpected home repair
Unexpected Travel Expense
Seasonal Expenses
School Expenses
Unlike traditional financial institutions, Cash in 24 will approve your loan application based on your asset not your credit history. Apply for a loan today, from the comfort of your own home, simply fill out our online form and get your instant pre approval in a few minutes!
Depending on the loan you apply for it will take 1 to 3
business
days for the money to be in your bank account! Cash in 24 offers all Canadians with a bad credit history money when they need it the most! Don't let your credit history stop you from getting the loan you need. Call us, we can help get you back on your feet financially!
1. Fill out the online application & receive an immediate approval which will include your loan amount and monthly payments.
2.
Upload your required documents for your application.
3. As soon as you submit your documents and sign your contract, your loan amount will be wired into your bank account within less than 24 hours.
Cash in 24 has the solution for you.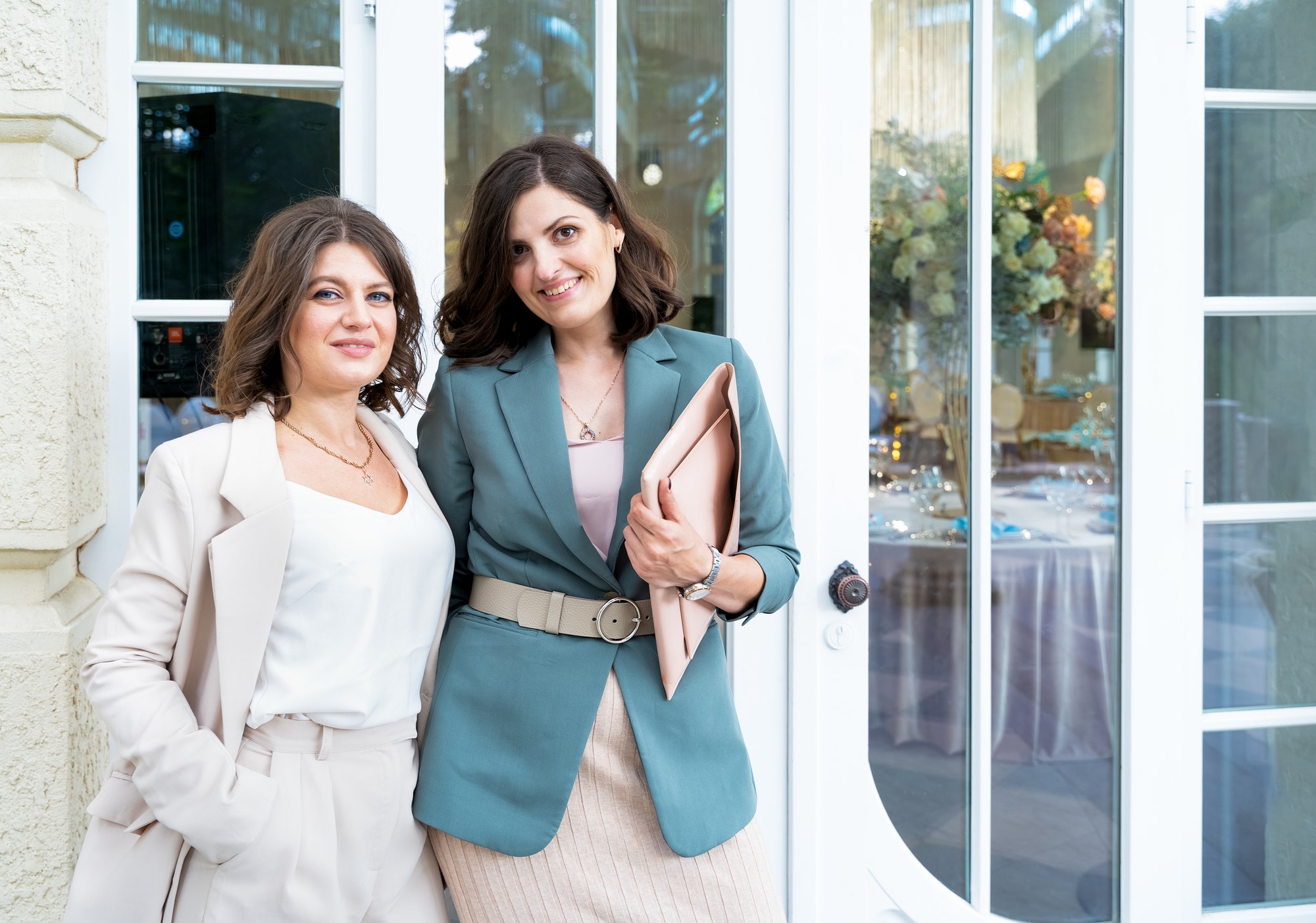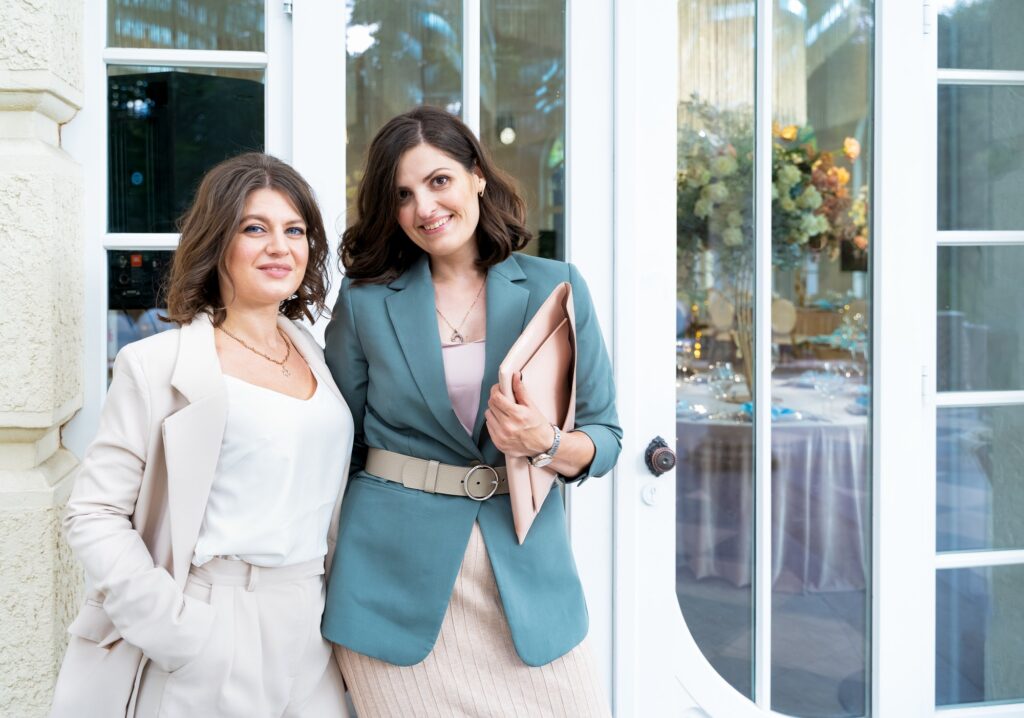 Apply Now and get your Loan in 24 Hours