Cashin24 prides itself on being a client-centric company. Our mission is to help and support Canadians during their most dire and challenging times. We serve people that have bad credit, are in active bankruptcy or have consumer proposals on their credit reports. We provide personal and business loans based exclusively on assets. A borrower can further rely on us to get secured cash loans with attractive terms.


Contrary to Pay Day Lenders, Cashin24 will not trap you in endless rollovers or sky-high fees. It will not feel like the more you pay, the more you owe. Small lenders often take advantage of consumers' desperation. We do not do that. We are for you, with you. We give you a contract term that is affordable and customizable and has a clear end date. As long as you make your monthly payments on time, by the end of the term, your loan will be paid in full. We will never trap you in a vicious cycle of debt.


Our clients come back to us because they know that if they keep to their payment schedule, their loan will be paid off at the end of their term. There are no surprise charges or hidden fees. Everything is explained and laid out to you in the credit disclosure portion of your contract. Our clients love us because they trust us.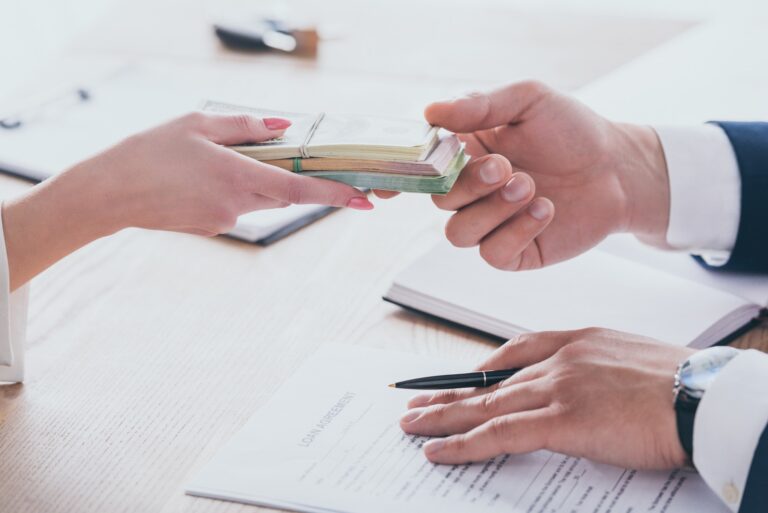 Cash in 24 provides bad credit loans to consumers across Canada. Cash in 24 is a leading visionary when it comes to offering bad credit loans in Canada. Our personal loans range from $1000 to $25,000.
Our Support and Sales team is available 24 /7 to answer your queries
© Cash in 24. 2016 – 2021. All Rights Reserved.