Bad Credit? Credit rating is not a factor!
Own a truck? Use it to get the loan you need
Cash in 24 is here to help! We provides fast funding with a flexible repayment plan to help you get your vehicle back on the road!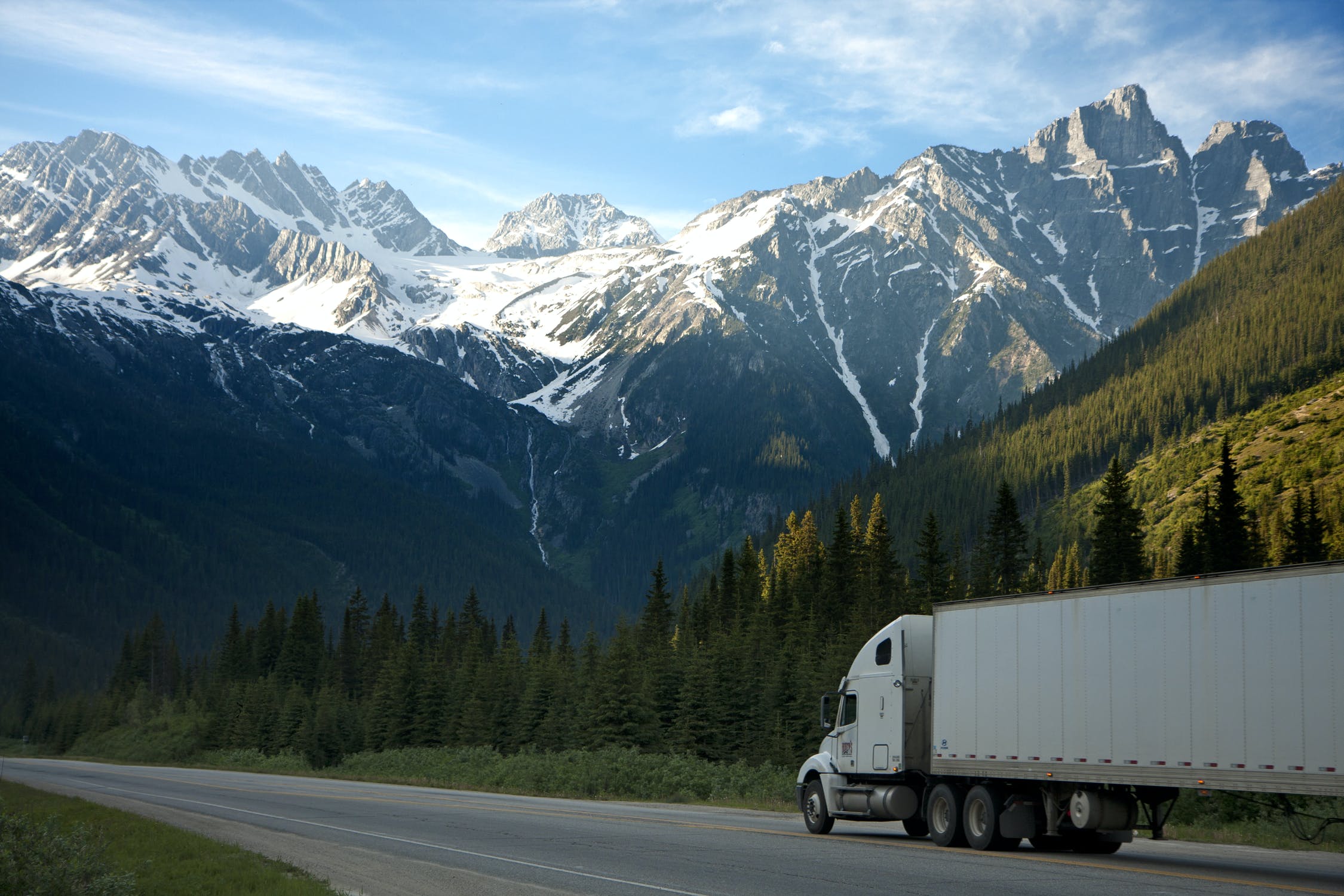 Do you want to expand your business, do you need more trucks for your fleet? or maybe you want to open a new business, is bad credit a problem. Cash in 24 can help!
Cash in 24 Truck loans are designed for truckers. Have you been declined by traditional financial institutions, Cash in 24 approves loans based on collateral not credit!
Use your truck to secure your loan and manifest your successful business!
We finance many makes & models
Light Trucks

Medium duty trucks

Heavy trucks

Trailers – refrigerated and dry van trailers

Cargo vans and Refrigerated trucks

Flatbed trucks

Medium and light duty box trucks

Cab-over city delivery trucks

Yard trucks

Or any other truck you own
New to Canada? Bad credit? No credit? Recent bankruptcy? Cash in 24 can help! Don't let bad credit keep you from making your dreams a reality!
Fill out an application on our website and start making your dreams a reality!
1. Fill out the online application & receive an immediate approval which will include your loan amount and monthly payments.
2.
Upload your required documents for your application.
3. As soon as you submit your documents and sign your contract, your loan amount will be wired into your bank account within less than 24 hours.
Cash in 24 has the solution for you.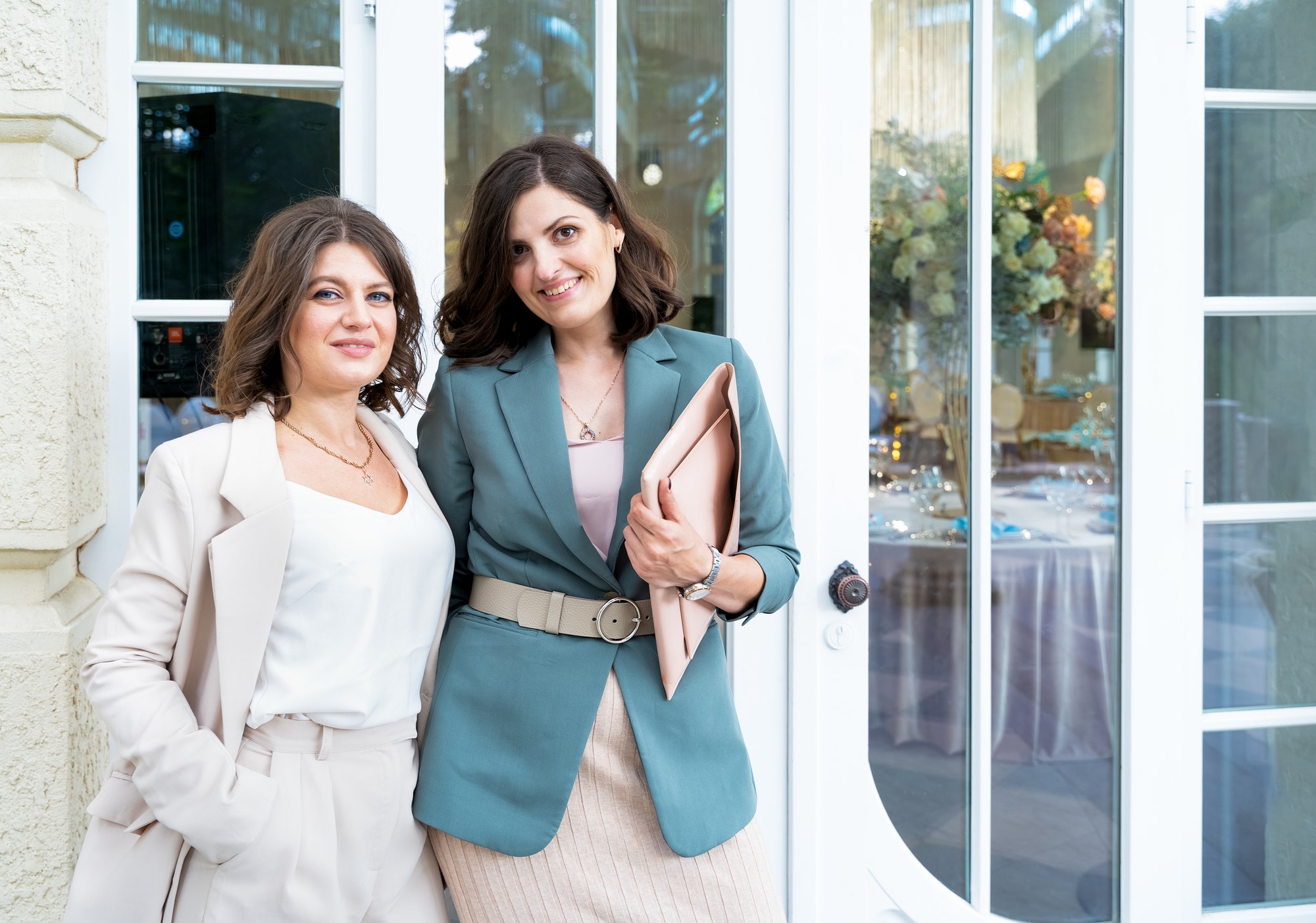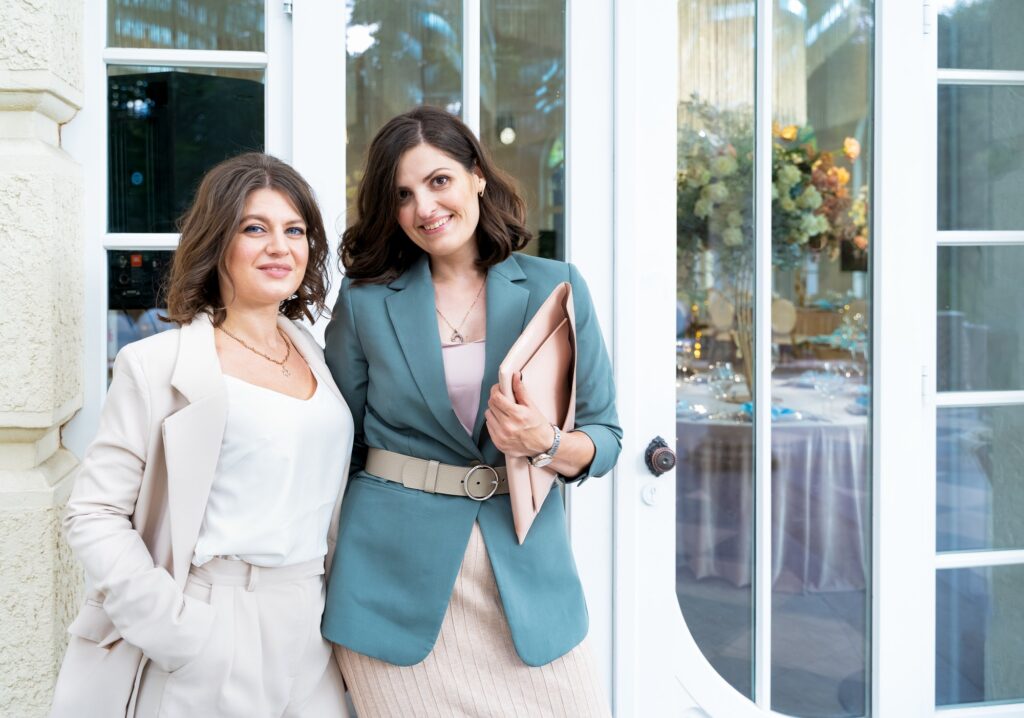 Apply Now and get your Loan in 24 Hours