Private Residential Mortgage
History of debt and due bills? Low credit scores? Need Private residential mortgage Loan ?
If any of these apply to your situation, Cash in 24 is here to help you ! We provides fast funding with a flexible repayment plan to our clients.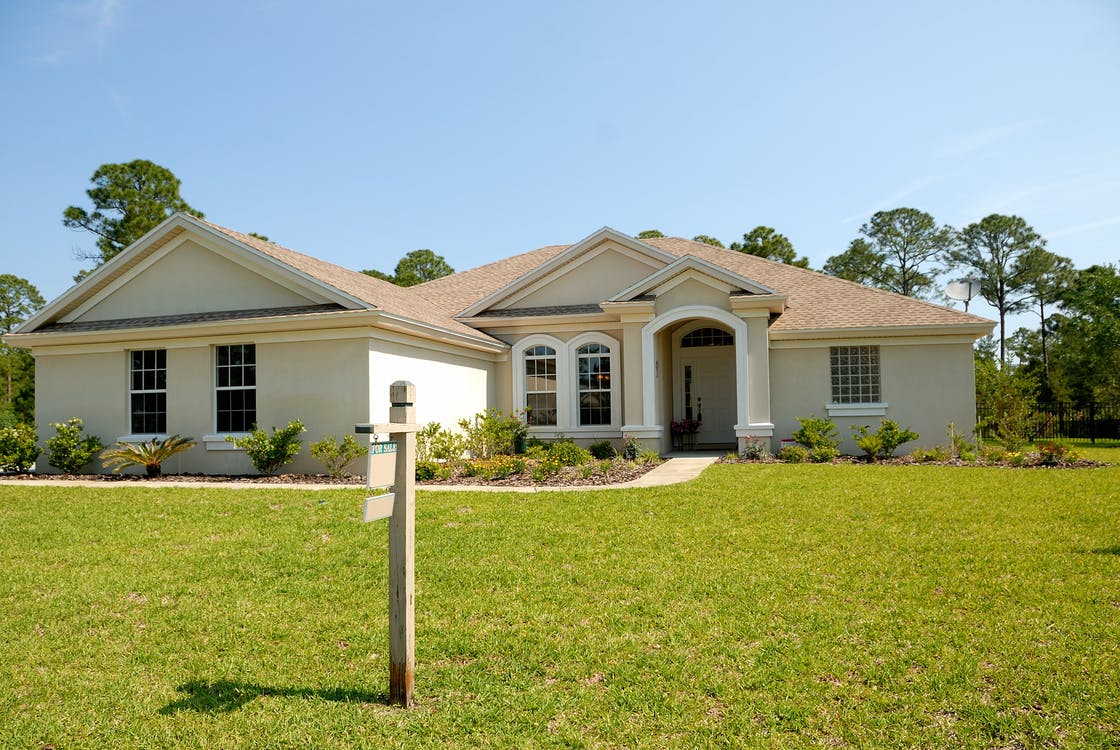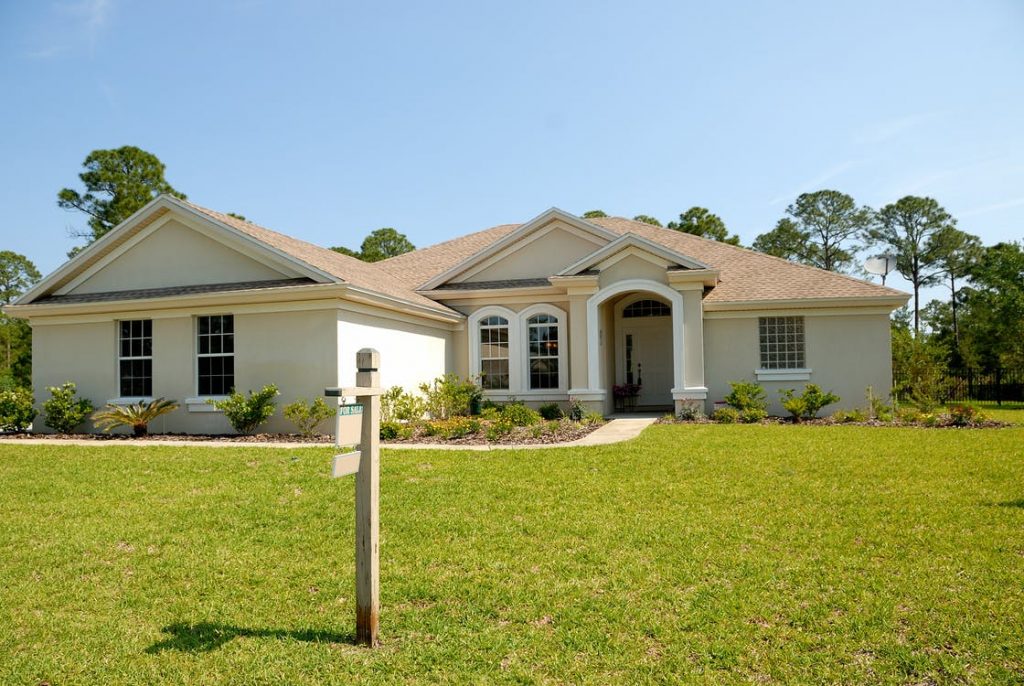 Do you have a bad credit?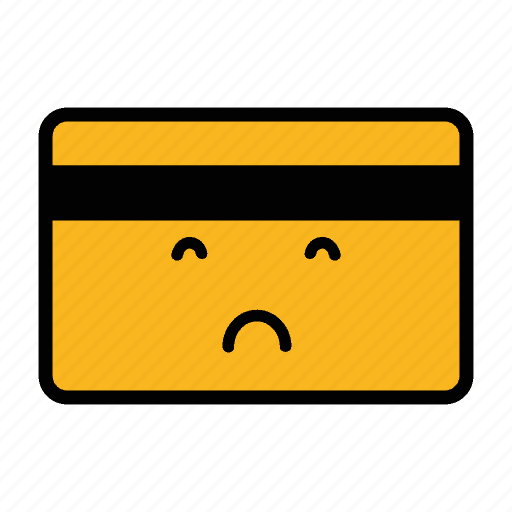 Bad or No Credit Loans Approved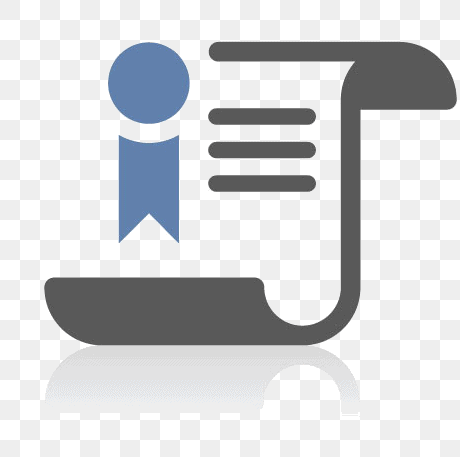 Payment terms are flexible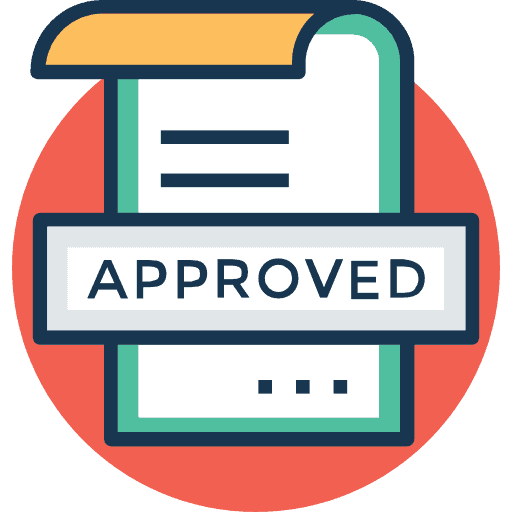 Bankruptcy Loans Approved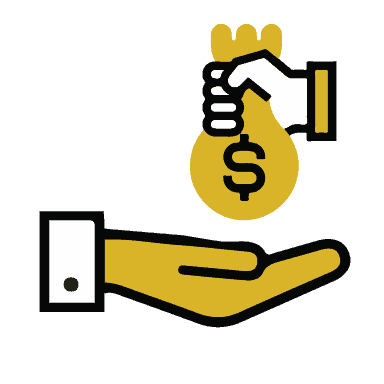 Instant Pre-Approval
Cash in 24 is Here for You!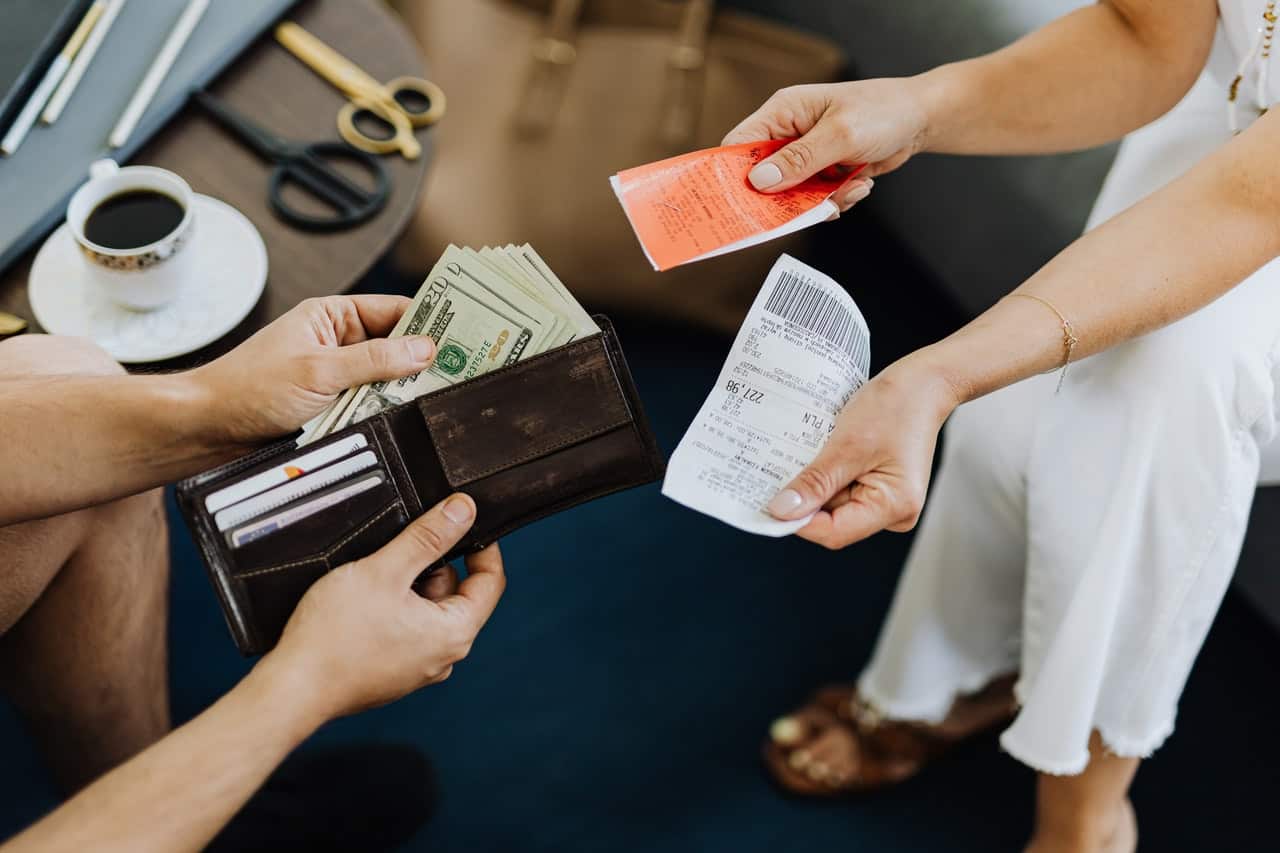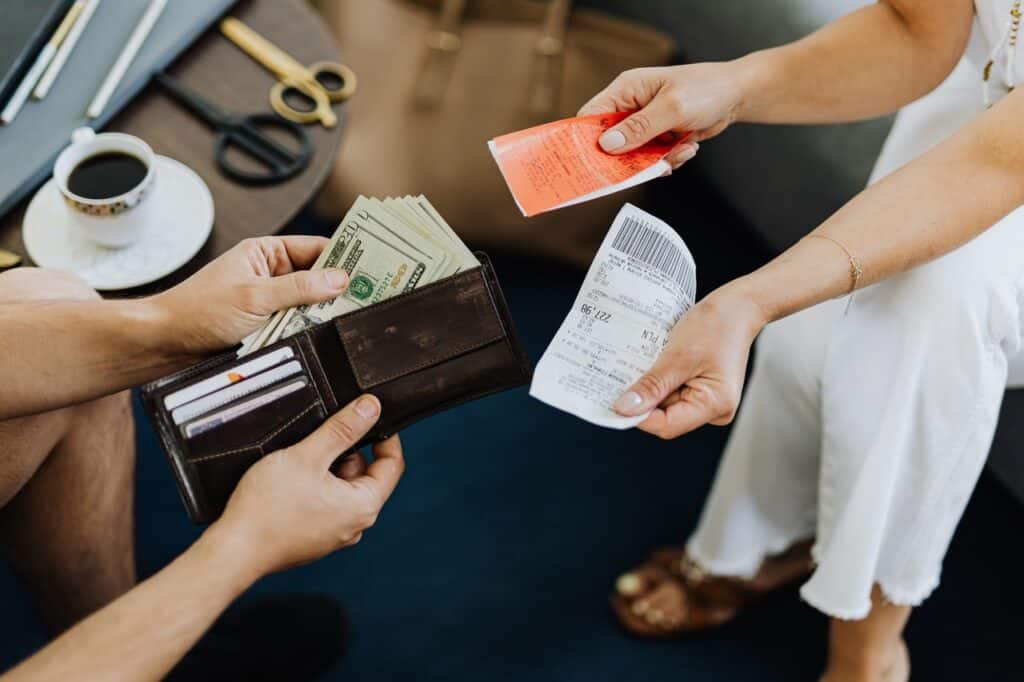 BAD AND NO CREDIT APPLICATIONS ACCEPTED
It's becoming more exhausting to get a mortgage from traditional lenders, particularly if you have bad credit or are self employed. Homeowners seeking construction or renovation loans may also face the same challenge.
Banks base their decision on your credit score and your income.
Mortgage loans from Cashin24 work just like loans from banks except we don't base our decision on your credit history, we base your loans on the value of your asset. Let the equity in your home work for you!
Cash in 24 provides loans for properties that many bank lenders do not finance. Commercial Properties
Vacant Land

Rural Properties

Construction Mortgages

Construction Homes

Damaged Homes (water, fire & foundation issues)
1. Fill out the online application & receive an immediate approval which will include your loan amount and monthly payments.
2.
Upload your required documents for your application.
3. As soon as you submit your documents and sign your contract, your loan amount will be wired into your bank account within less than 24 hours.
Cash in 24 has the solution for you.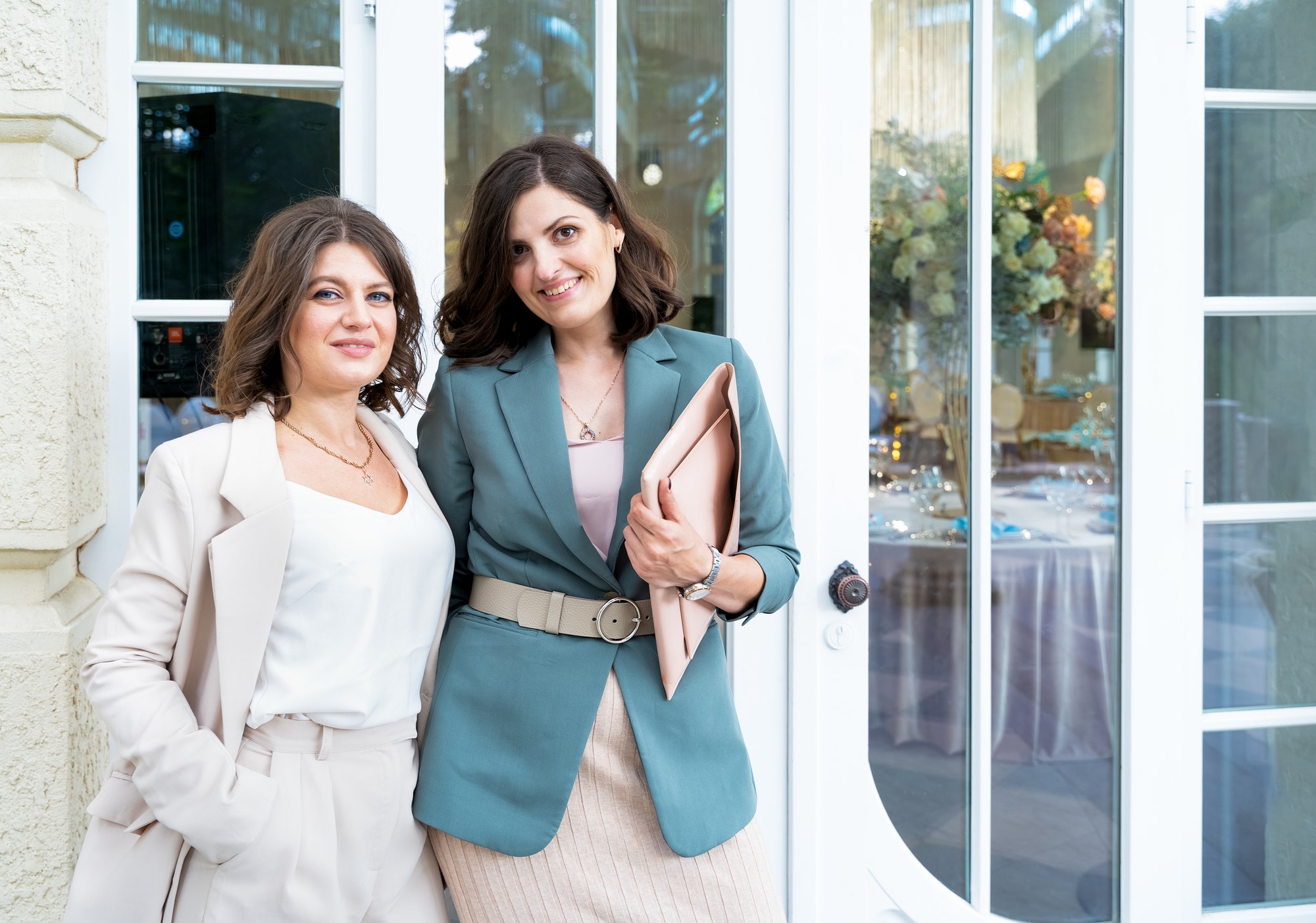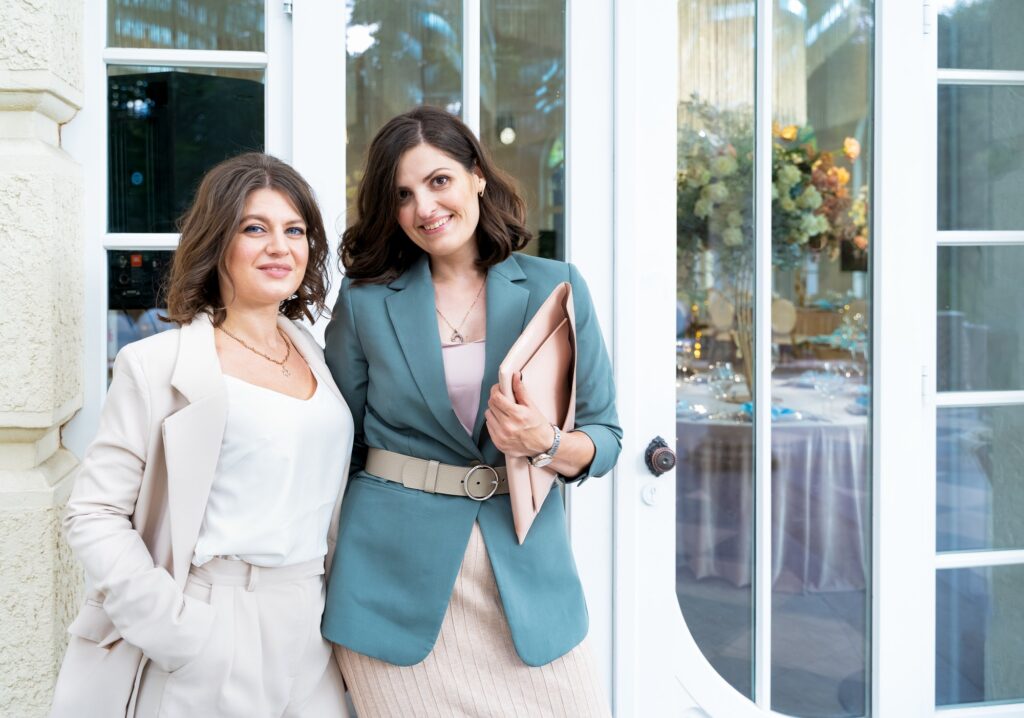 Apply Now and get your Loan in 24 Hours