Bad Credit? Credit rating is not a factor!
Would you like to turn your existing house into your dream home?
Cashin24 specializes in approving home renovation loans since 2004. We know how important it is to have a home you love, and we are excited to help you make your dream a reality. A home improvement loan with us can get you one step closer to completing your home upgrade goals quickly & easy for roof repair, Remodel your kitchen, bathroom renovation, and many more.
Cash in 24 is here to help! We provides fast funding with a flexible repayment plan to help you get your vehicle back on the road!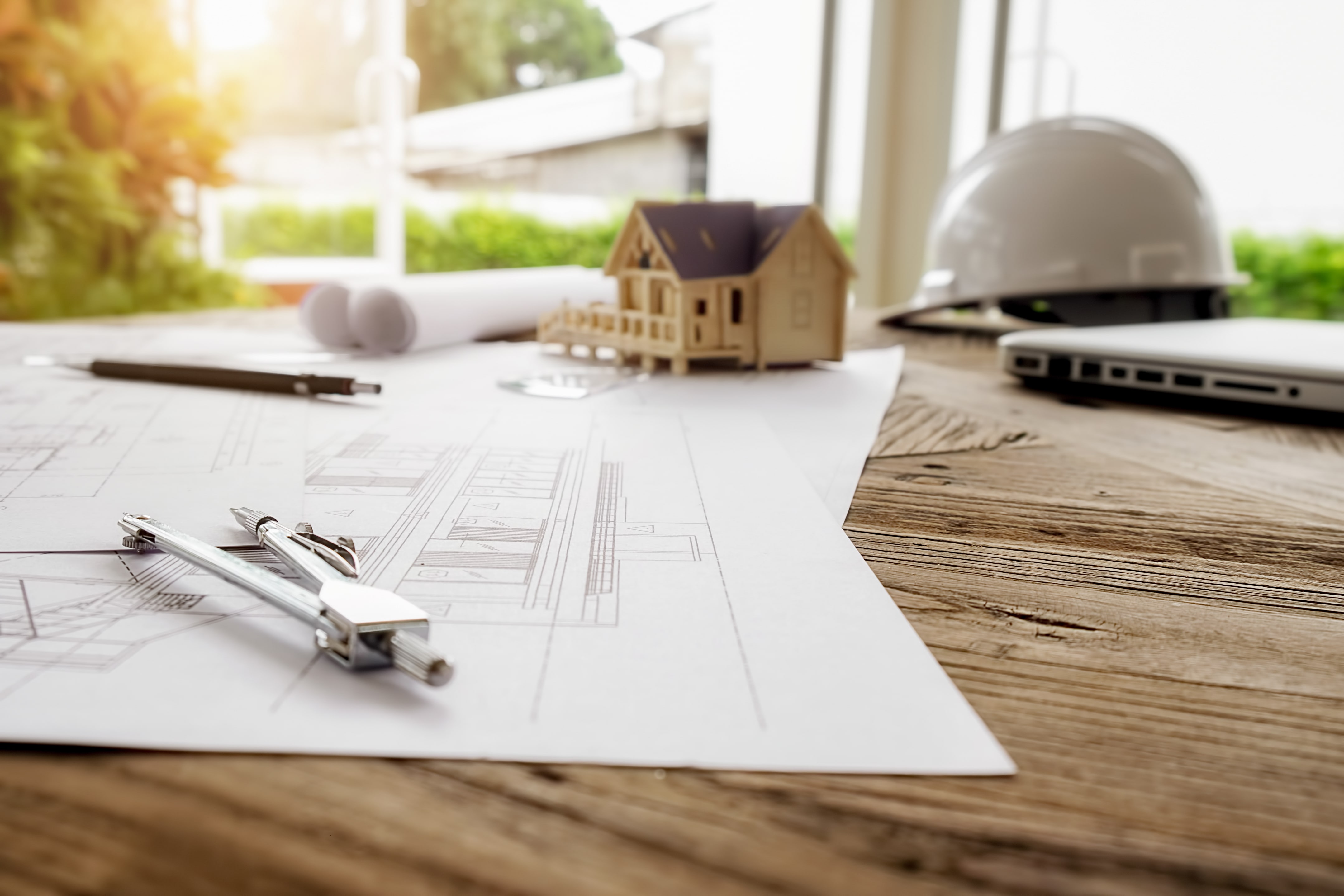 Ready to upgrade your home?
HOME RENOVATION LOANS FOR IMPROVEMENTS
Are you thinking about revamping your home? However, Home improvements can be expensive in terms of the cost of labour, materials & potential permits. If you don't already have enough savings to pay for your home improvement, you can finance your project through home renovation loans. We can help you build the dream house by financing a home renovation loan.
COMMON HOME RENOVATION PROJECTS
Below mentioned are common home renovations that have proven to increase the value of your property over the long term:
Adding a deck

Replacing siding or windows

Installing attic bedrooms

To fix the leaking roof of your home

Remodelling kitchens and bathrooms

Finishing or remodelling a basement

Make general repairs to your home



Complete the simple online form, submit the required documents and money transfers into your account in just 24 hours. We also have flexible payment terms. We process loans based on asset value and the ability to pay them back.
1. Fill out the online application & receive an immediate approval which will include your loan amount and monthly payments.
2.
Upload your required documents for your application.
3. As soon as you submit your documents and sign your contract, your loan amount will be wired into your bank account within less than 24 hours.
Apply for a Home Renovation Loan now!
Cash in 24 has the solution for you.