Bad Credit? Credit rating is not a factor!
Planning a vacation with you family but need funds ?
Whatever the vacation, for yourself or with the whole family, the total cost can leave its mark on a budget. Expenses during vacations can accumulate quickly, but a vacation loan from Cashin24 can cover most expenses, including plane tickets, hotels, vacation rentals, transportation, or a cruise.
Cash in 24 is here to help! We provides fast funding with a flexible repayment plan to help you taking a vacation would ensure good health, and would keep your family close !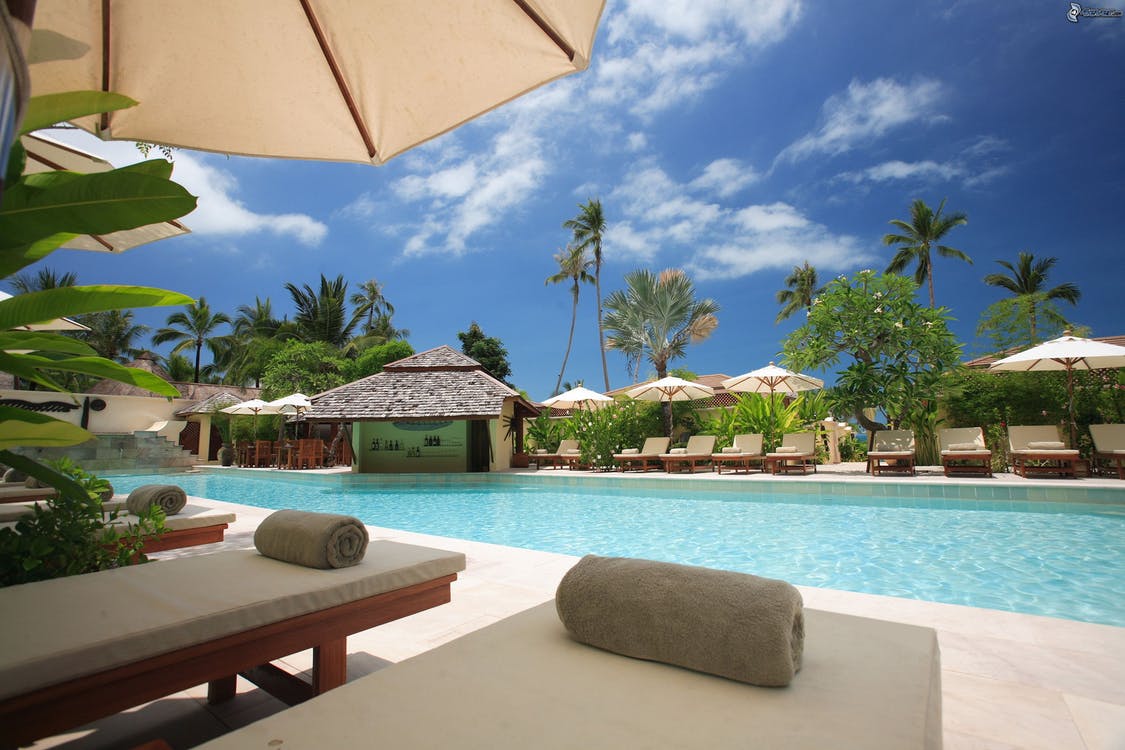 Do you have a bad credit? Get a no credit loan from us.
Cash in 24 is Here for You!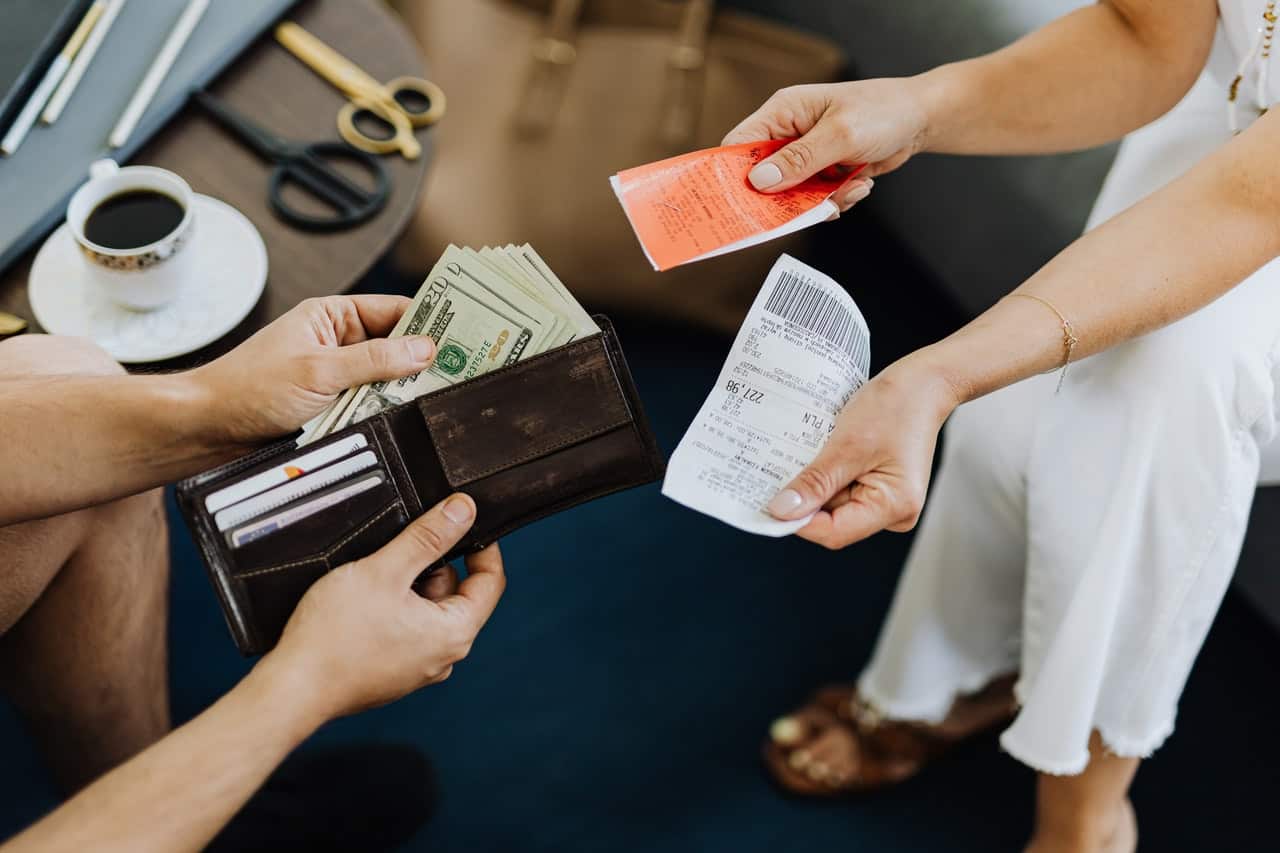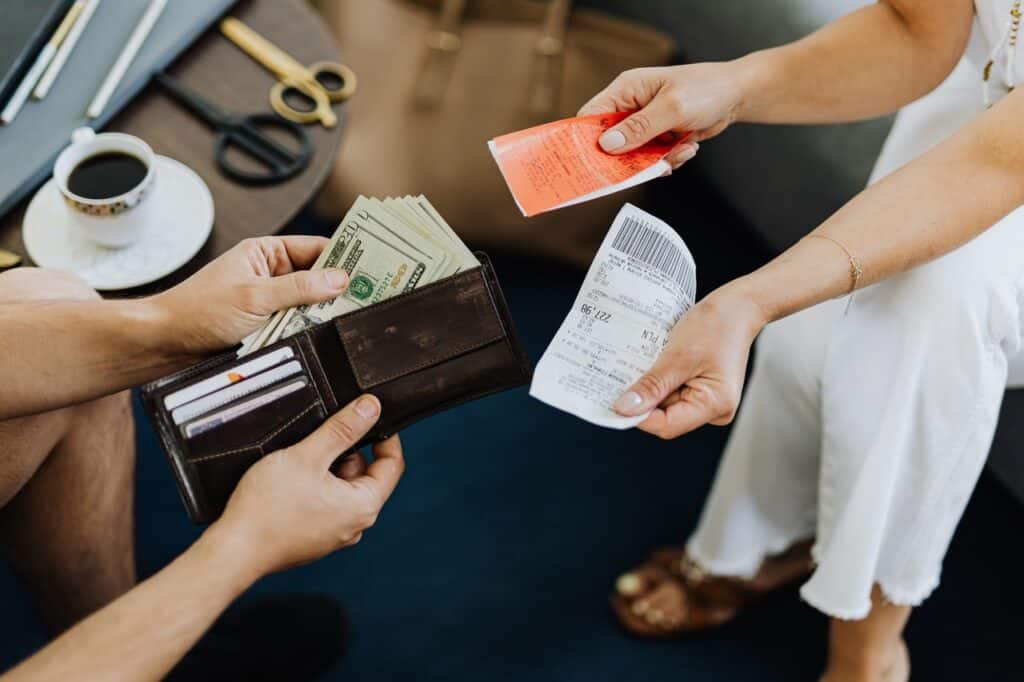 Travel Loans for Your Next Vacation
Are you looking to take that needed vacation, but don't have funds ?  Cashin24 has been providing loans since 2004 helped many clients make memories with their family and loved ones by helping finance their vacation.
Cashin 24 will allow you to travel according to your needs and financial situation. Book your trip today and enjoy it without stress! You might qualify for a vacation loan of up to $50,000 if you request a quote today.
Take benefit of our low monthly payments, and fixed terms.
1. Fill out the online application & receive an immediate approval which will include your loan amount and monthly payments.
2.
Upload your required documents for your application.
3. As soon as you submit your documents and sign your contract, your loan amount will be wired into your bank account within less than 24 hours.
Apply Now and get your Loan in 24 Hours
Our vacation loans are available all over Canada
Cash in 24 has the solution for you.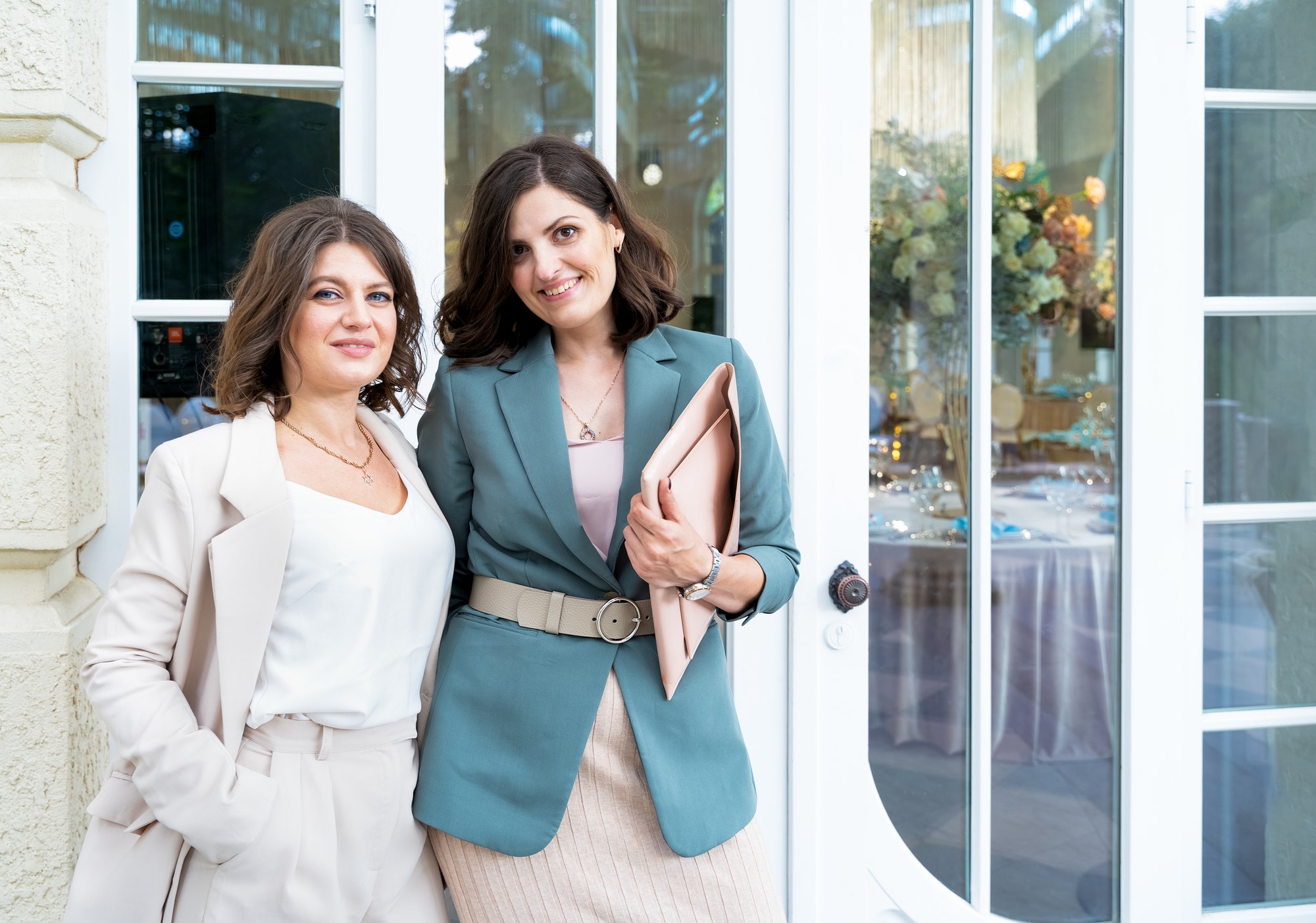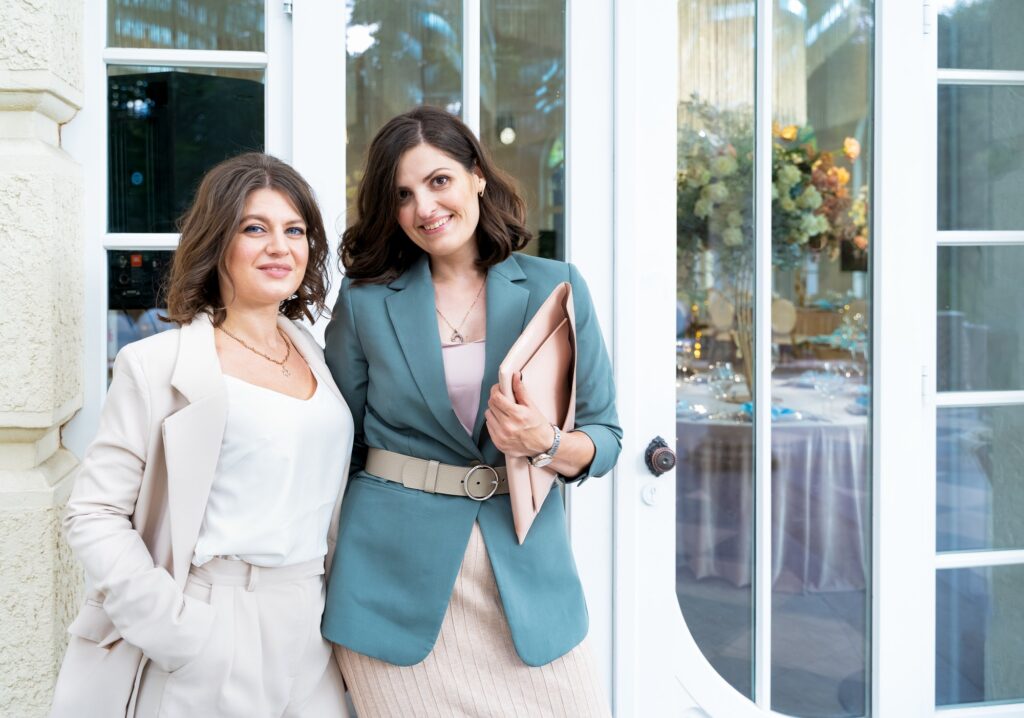 Still have questions about

debt consolidation loans in Canada?
Contact our loan experts for more information.