Bad Credit Mobile Home Loans
Are you looking for a mobile home loan?
If you have a mobile home and need to acquire a loan through it, you can do it easily with Cash in 24. Mobile homes are now given the same weightage as other properties, so avail the chance to solve your financial crisis with this simple option.
Individuals can get a customized plan with a relaxed repayment schedule. That way, you won't be burdened with extra payments and can even improve your credit score.
Getting mobile home loans might have been a problem in the past, but not anymore. These days mobile homes can be used to access quick loans. The size and dimensions won't matter when the mobile home is in your possession.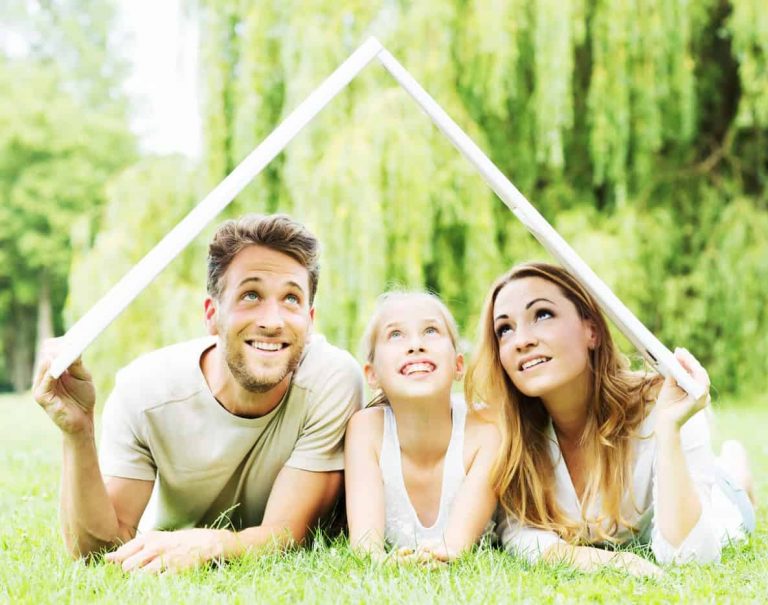 How to be Eligible for a Mobile Home Loan?
Whether you're opting for mobile home loans in Canada or any other country, the eligibility rules are almost the same. You will need:
A mobile home under the name of the applicant. It shouldn't have any mortgages or liens against it.

A reliable source of income. Your monthly salary should be constant to get immediate approval for a loan.

A letter to validate the worth of the property
If you possess valid documentation showing ownership of your mobile home, you become eligible for mobile home loan financing.
Once you get the loan, you could use the money to repair, renovate, or upgrade features of your mobile home. In addition, you could use the loan for any other personal reasons as well.
Can I Get a Mobile Home Loan with a Bad Credit?
When it comes to loans, credit score plays a crucial role. However, with Cash in 24, you can forget all your credit score worries. Even if your score isn't strong, we provide you with loans. Our bad credit mobile home financing is designed to serve each individual. You can apply with any credit score, and your application will be approved.
Mobile homeowners will only need to complete an online application, and within a few days, you will have all the necessary approvals from our officials. It's fast and easy, and you can continue using your assets.
Why were Banks Hesitant about Mobile Home Loan Financing?
There was a time when banks were hesitant to give out loans on mobile homes. It was mainly due to the price of mobile homes depreciating each year or the fact that mobile homes are often not owned by an individual. Even the life span of a mobile home is less than that of a regular building. These reasons made banks hesitant to finance mobile homes or give loans on these asses.
However, we believe a mobile home is equally valuable as your regular home. That is why we provide ideal loan plans for each person. Having a 94% approval rate, our no-credit mobile home financing saves you from additional worries.
If you wish to relieve yourself from financial pressure with an easy and customized mobile home loan, connect with our experts. We lend money to individuals, so you won't have to pay extra brokerage fees. No matter what your needs are, you can get a loan with the help of your mobile home. In case, you feel confused or lost, ask our team for guidance, and they will explain everything in detail.
Cash in 24 affords you a customized and affordable repayment plan. The consistent, monthly payments on your loan will even increase your credit score. And your payments will be deducted from your bank account to decrease missed payment risk.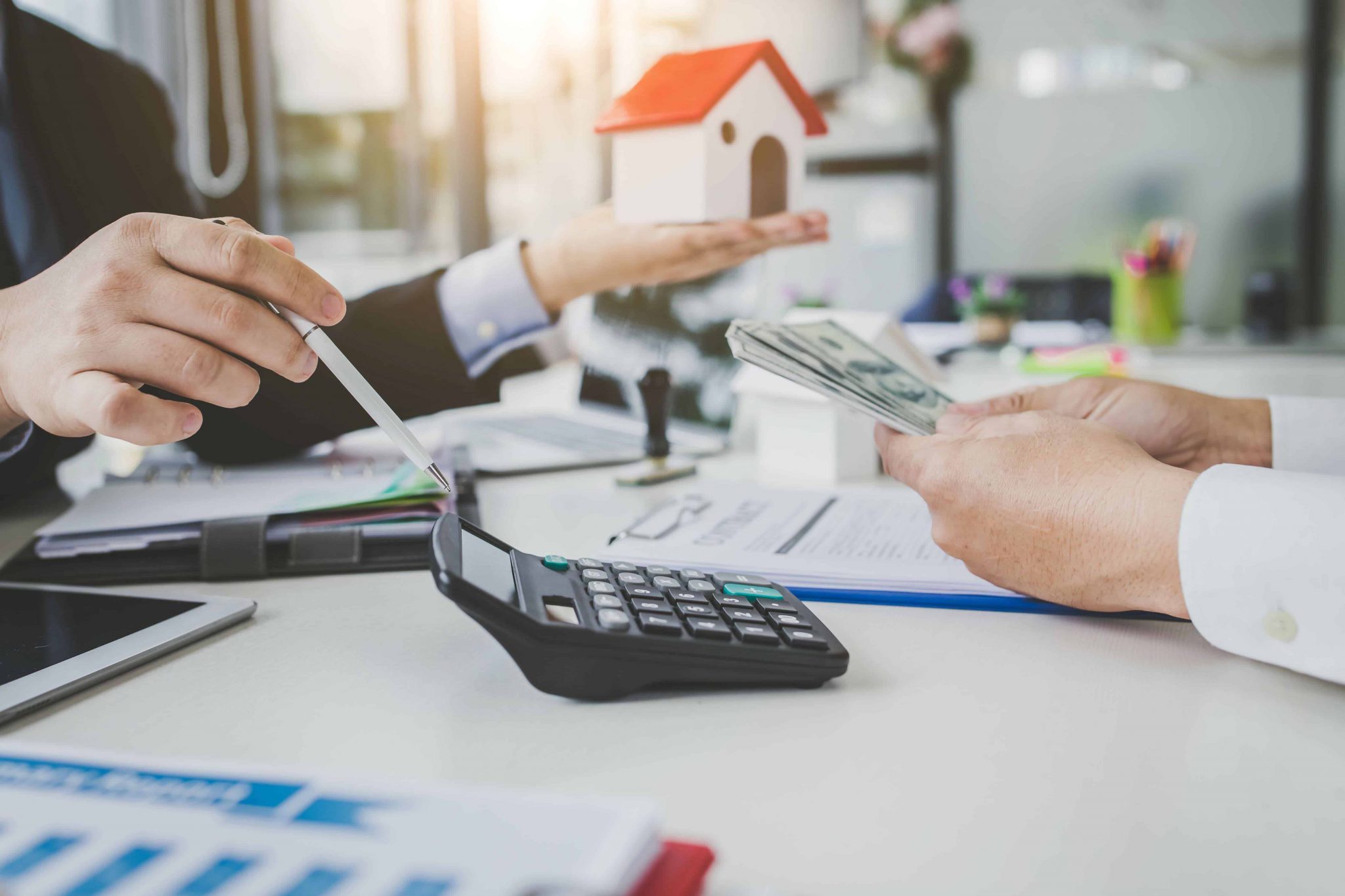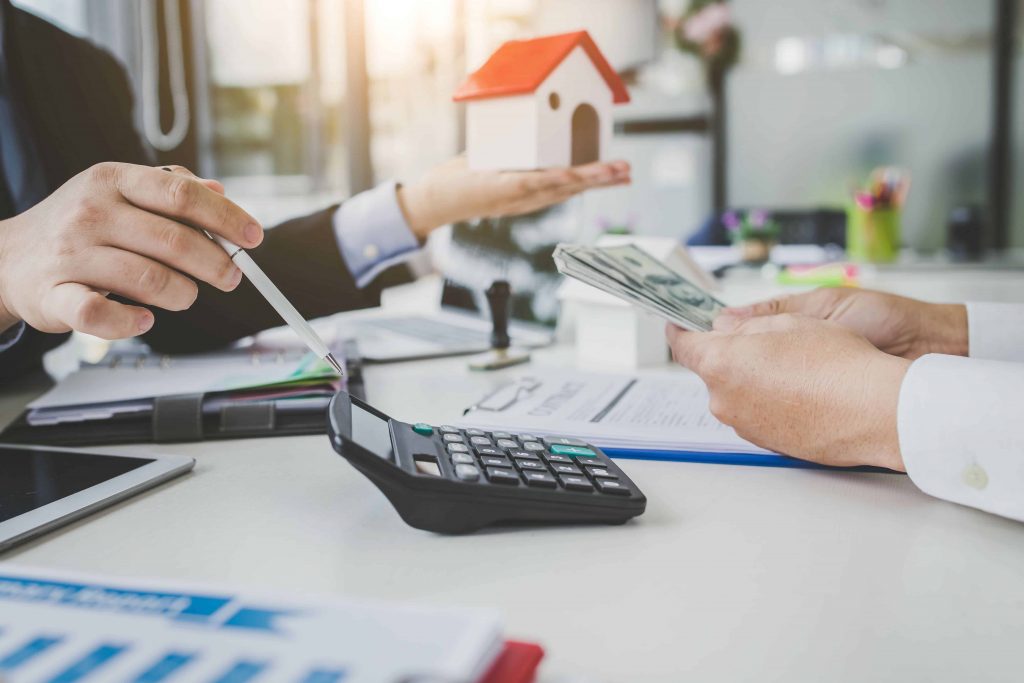 The most significant feature of Cash in 24, we provide loans to people who have bad credit or no credit.
Complete Online Process
Pre-approval in a few minutes
94% approval rate
Your information is secure and is stored in a safe manner.
You can still use your asset.
We are direct lenders, so there will be no brokerage fees.
How do I know whether I'm eligible for a mobile home loan?
It's simple to qualify for a mobile home loan. Here's what you'll need:
A mobile home that is fully paid and has no mortgages or liens against it.
Valid insurance and proof of ownership
The owner must provide a competitive market analysis or a letter of opinion from a realtor.
A reliable source of income
You can renovate, repair, or buy new furniture for your mobile home with a mobile home loan. Or you may utilize the loan to assist you in getting through a difficult financial period, pay off credit cards, and establish or manage a new
business
.
Thousands of Canadians have already benefited from our services. Let us help you too.
We are proud of our impeccable customer service.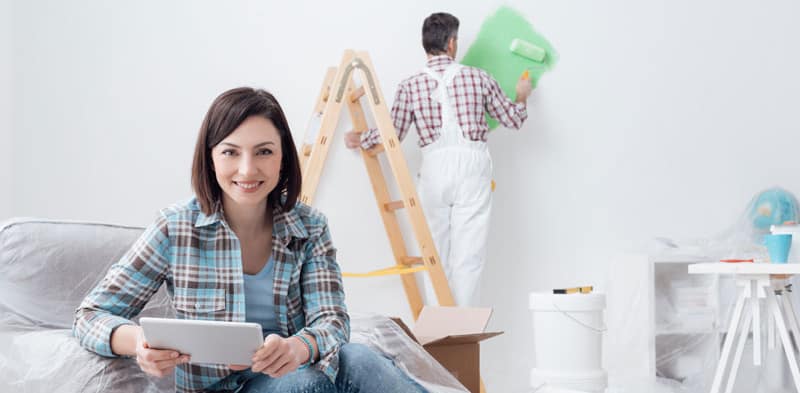 Our loan process is straightforward and safe. We will get back to you as soon as you fill out the loan application
The process consists of three steps:
Fill out an online application
Submit your documents online
Our agent will handle your application and support you throughout the short and simple process
Apply Now and get your Loan in 24 Hours