Debt consolidation loans from $1000-$50,000
Discover ways to consolidate your debt.
Cashin24 will approve your application
regardless of your credit
we lend based on your assets - not on your credit.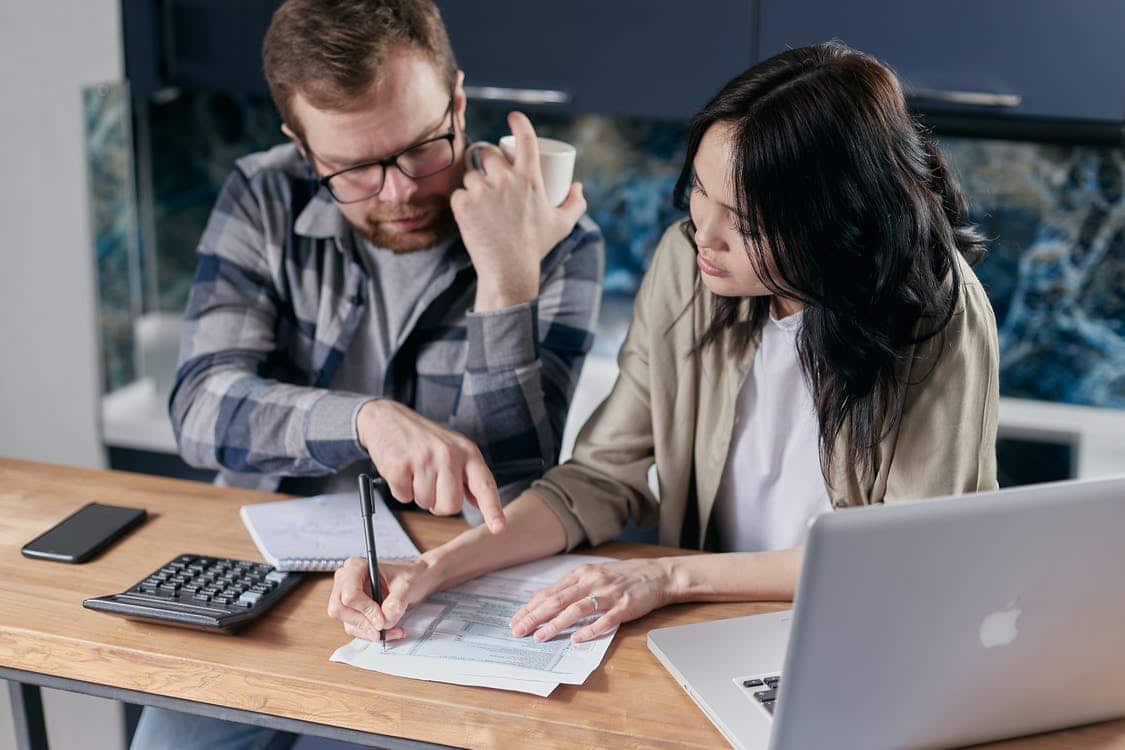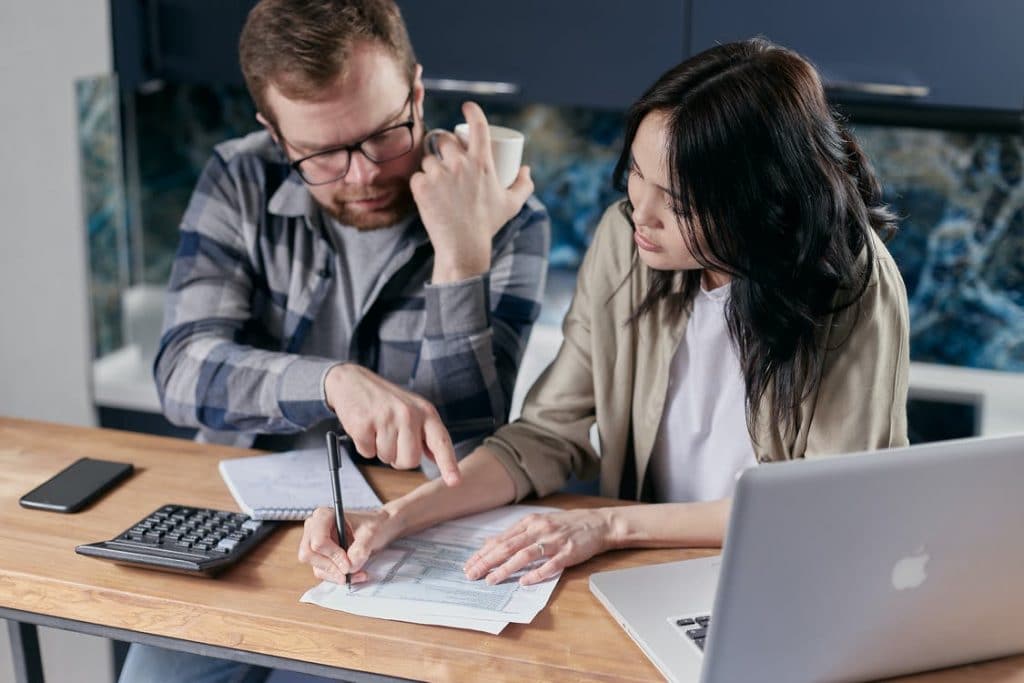 Debt Consolidation Loan in Canada
Debt consolidation combines multiple debts into one, ideally with a one monthly payment. It may help you pay down your debts faster and lower your monthly payments, in addition to saving you money on interest in the long run.
Loans available up to $50,000
Money in 24 hours
100 % easy online process
Affordable monthly payments
Expectational customer service
Consolidate Your Debt With A Loan Up To $50,000
Cashin24 doesn't need to look at your credit history, and we simply secure your debt consolidation loan with an asset. You may use your paid out vehicle, trailer, truck or farm equipment , mobile home as collateral for a debt consolidation loan that ranges between $1,000 and $50,000.We helping customers since 2005 to overcome from debt. You're one click away from receiving your instant approval, loan amount and payment terms. 
Getting a loan with us can actually help you reduce your overall debt very faster. By consolidating your debt into one payment, will reduce your overall monthly payments and the total of interest. This can help you finish paying off your debt quicker and get back to living your life easier.
Not sure how to go about planning your budget this month? Don't worry our loan experts can help you. Our expert finance advisors are here to build a budget that makes sense. Not only will you pay off your debts faster, but you'll save more and finally start to see the light at the end of the tunnel.
We also have flexible payment terms. We process loans based on assets value and the ability to pay back.
1. Fill out the online application & receive an immediate approval which will include your loan amount and monthly payments.
2.
Upload your required documents for your application.
3. As soon as you submit your documents and sign your contract, your loan amount will be wired into your bank account within less than 24 hours.
Find the Right Debt Consolidation Option for You
Still have questions about

debt consolidation loans in Canada?
Contact our loan experts for more information.
Apply Now and get your Loan in 24 Hours
Cash in 24 has the solution for you.